Labour Unions Cancel May Day Celebration In Kogi Over Unpaid Salaries, Pensions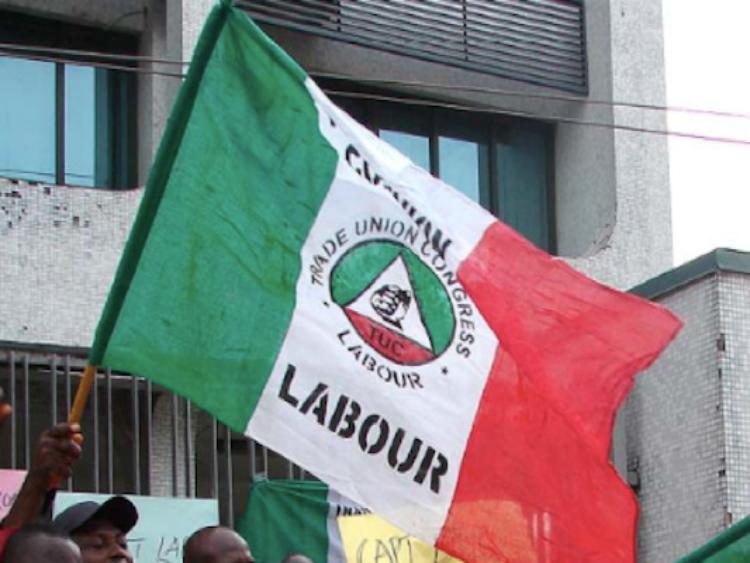 The organised labour in Kogi has cancelled the celebration of this year's May Day in the state in protest over the non-payment of workers' salaries and monthly pensions of retirees.
---
In a statement made available to newsmen on Sunday, both the Nigeria Labour Congress (NLC) and the Trade Union Congress (TUC) said the decision was taken in solidarity with the affected workers and pensioners.
The statement was jointly signed by the state Chairman of the NLC, Onu Edoka and his TUC counterpart, Ranti Ojo.
According to the unions, the non-payment of salary to a large number of workers and pensioners over the past 14 months has destroyed the civil service and the workforce of the state.
They expressed concern over the increasing hardship being faced by workers and pensioners affected by outcome of the screening exercise conducted by the state government.
The unions also decried the refusal by government to make available to the organised labour copy of the report of the screening appeal committee, describing the measure as a deliberate move to prevent the labour from taking a position.
In his reaction, Kingsley Fanwo, Director – General, Media and Strategy to the state governor, said government would convene a meeting of stakeholders soon to take a common position on the report of the staff screening and verification committee.
He explained that the objective of the screening was not to sack workers, but reform the civil service for optimum performance.