Kwara Government Places N5m Bounty On Suspects Behind Offa Robery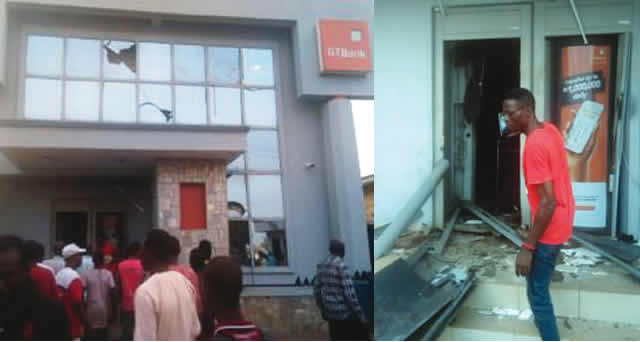 The Kwara State Government on Saturday placed N5million bounty on the suspects behind the robbery attack in Offa Local Government area of the state.
The Senior Special Assistant to Governor Abdulfatah Ahmed on Media and Communications, Muideen Akorede told journalists that the money will be offered to anyone who can provide information that will lead to the arrest and prosecution of the suspects.
He said; "The governor is deeply saddened by the tragic incident that happened at Offa. He considers it to be very wicked on the part of the robbers who unleashed such violence on the people and community of Offa.
"The governor is offering N5million bounty to anyone who provides information leading to the apprehension and prosecution of those suspected to be involved in this act. Anybody who can provide information which can lead to the apprehension and arrest and prosecution of these people will be given N5million."
Akorode said further that the governor also advised security agencies in the state to aggressively begin a manhunt for the suspects behind this act promising support of the state government.
Earlier, governor Ahmed paid a visit to injured victims at the General Hospital in Ilorin, the state capital where he promised to pay their medical bills.