Kaduna State to Resume School Feeding Programme Soon, Says Gov. Nasir El-Rufai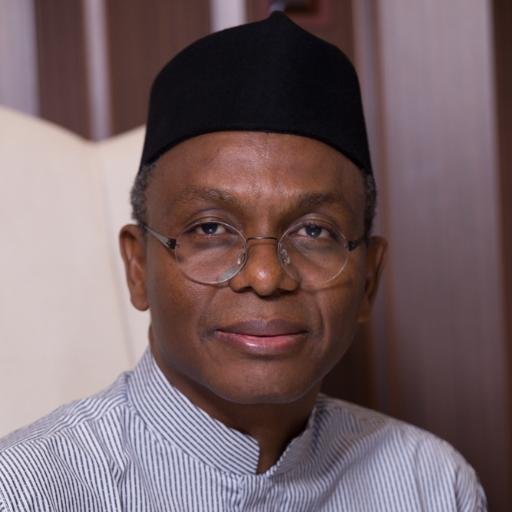 Gov. Nasiru el-Rufai of Kaduna State said on Monday in Kaduna that the state government would soon resume the school feeding programme.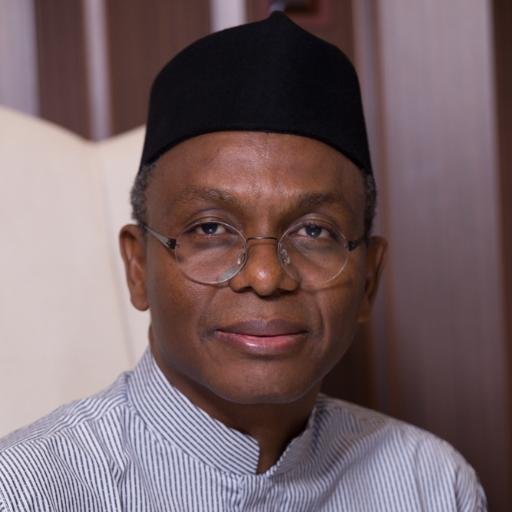 Governor Nasiru El-Rufai
---
The governor spoke when the Indomie Group paid him a courtesy visit in his office
He said that government was at the final stage of sorting out with the Office of the Vice President on the issue of reimbursement on school feeding
"And we will like to resume as soon as possible, because we consider it very vital part of encouraging our children to go to school and remain in school ,this is what this is all about.''
He reiterated that the state was ready to partner with Indomie Group to discuss way forward on the provision of meal for over 2.1million school children in the state
According to him, we take private sectors economic activities very serious
The governor said the plan by the group to expand its factory in Kaduna was a welcome development, as it would create more jobs.
Mr Greshna Mana, the General Manager, Indome Group Kaduna, who spoke, said it was part of their charity work that they made the commitment to support the state government.
He said that they are supporting the state government with 500 cartons of indomie, to be disbursed to the internal displace persons camp in the state as part of their corporate social responsibility.
"We intend to do a lot in the state; besides the expansion as a group, we have other brand and we are trying to see what other brand we can bring to Kaduna,'' he said.(NAN)
HUM/OU/OU