Kaduna State Government to Replace Primary School Teachers That Failed Competency Test In 3 Months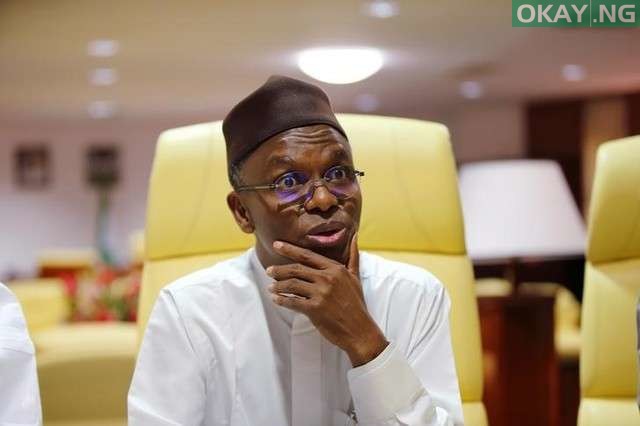 Governor El-Rufai of Kaduna
The Kaduna state Government plans to replace the teachers that failed a competency test in three months.
The State Government, however, called on primary school teachers to continue work as the government is following due process to dismiss the affected ones.
"The list of primary school teachers in Kaduna State who scored at least 75% in the test has been out. This does not mean that teachers who scored below 75% should not go to their places of primary assignments," the government said in a statement.
"All teachers are advised to continue teaching as we are following due process for those to be disengaged with 3 months notice. This will be done in batches starting with teachers that scored 0-59%."
Over 21,000 teachers were said to have failed the competency test.
---