The Nigeria Union of Journalists (NUJ), Kaduna State Council, says it has de-registered Shite sect-owned Al-Mizan Newspaper with immediate effect.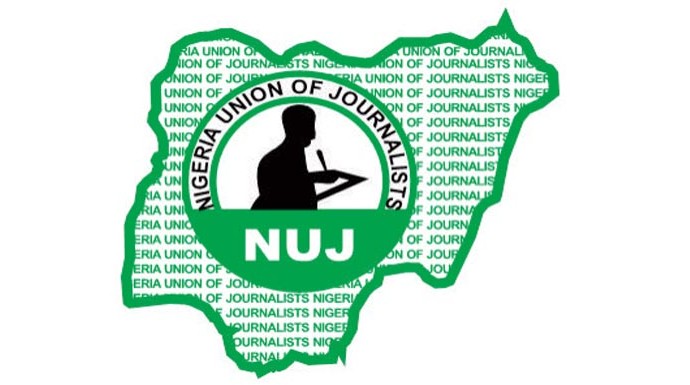 Nigeria Union of Journalists (NUJ)
---
The NUJ announced the decision in a statement signed by the State Secretary of the union, Dauda Idris-Doka, in Zaria on Friday.
It said: "The decision was taken after the Executive Council Meeting held on Dec. 29, 2016 where it was discovered that Al-Mizan was registered in error.
"It will be recalled that the union has over the years distanced itself from any religious organisation being registered as its member ".
The NUJ noted that as Fourth Estate of the realm, its role was to protect all, irrespective of religious and ethnic affiliation.
"In the past, we have refused to register similar religious organisations and their medium, such as, The Cross Newspapers, The Awake and The Redeem News, among many others.
"In view of this development, Al-Mizan seizes to be recognised as a chapel in the Nigerian Union of Journalists (NUJ), Kaduna State Council, "the union said.
NAN reports that both Al-Mizan Newspapers and Pointer Express (English version of Al-Mizan), belong to the Islamic Movement of Nigeria (IMN), popularly called Shiite sect, whose leader, Ibrahim El-Zakzaky is in detention.