Kaby Lame becomes most followed TikTok user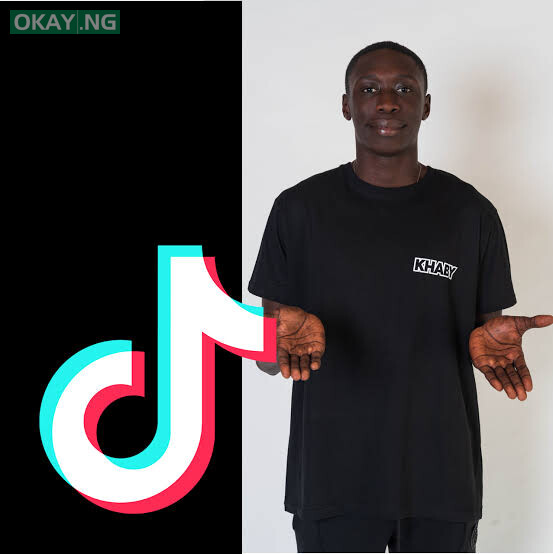 Senegalese-bornTikTok star, Khaby Lame has become the world's most popular software user.
Khaby makes his videos without saying a word, comparing TikTok users to those of Charli D'Amelio.
Khaby currently has 142.8 million followers on the app, edgin D'Amelio who has 142.3
In November 2020, D'Amelio had the largest number of followers with over 100 million followers.
Khaby launched his TikTok page in March 2020 during the COVID-19 pandemic following his sack from a company job in Italy.
On his blog he makes funny videos that show how to do difficult things with ease and common sense.