News
JUST IN! Suspected Fulani Herdsmen Set Olu Falae's Farm Ablaze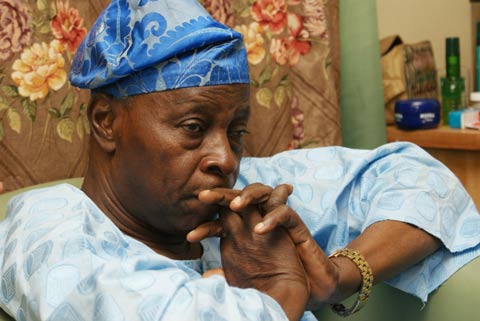 Men suspected to be Fulani herdsmen have set on fire the farm of a former Secretary to the Government of the Federation, Chief Olu Falae.
The farm is located in Ondo State.
Before now, Chief Falae's farm had been attacked several times by herdsmen, with some of them kidnapping him two years ago.
The kidnappers have since been arrested.
Chief Femi Fani-Kayode, who confirmed the development in an email, said: "Baba Falae is one of the most respected and reverred leaders of Afenifere and the Yoruba nation.
"Only two years ago the same Fulani terrorists kidnapped him and almost killed him.
"I ask Buhari and Miyetti Allah, does he deserve this?
"Is this fair?
"How many more people have to die and how many more farms have to be destroyed before you will call these barbarians to order and bring them to book?"