Entertainment
Juliet Ibrahim responds to Iceberg Slim's public apology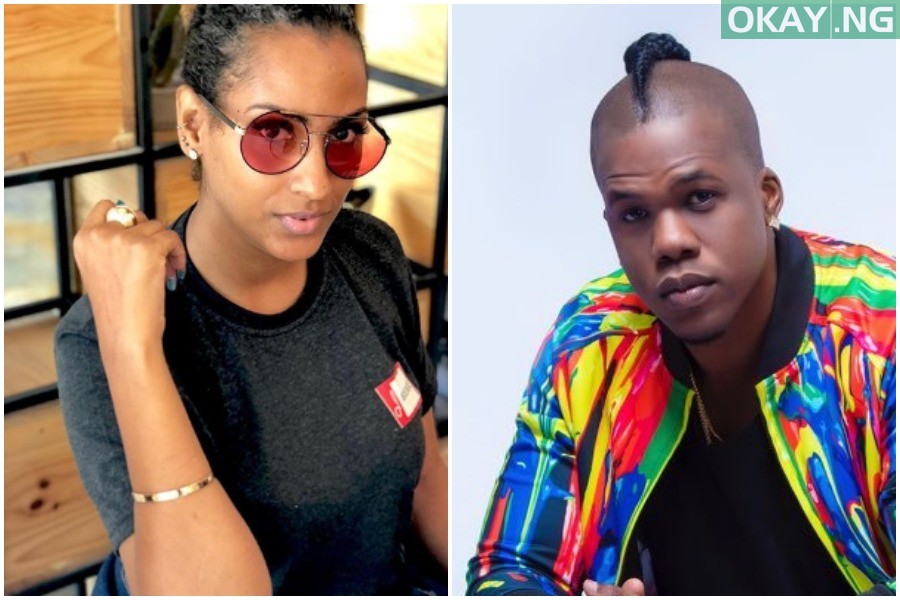 Juliet Ibrahim has responded to the public apology made by her ex-boyfriend, Iceberg Slim.
The rapper had apologised to the Ghanaian actress for cheating on her during their relationship.
Responding to the apology, Juliet said the move was coming too late.
"I feel like it is coming too late but I appreciate the fact that he is apologising and he is clearing the air because I remember when it started and everybody was claiming and attacking me. I have no idea why they will always choose to attack the woman when something happens or when a break up happens," she said.
Furthermore, She said she was glad he came out to clear the air on why their relationship ended.
"But that was life, I went through it, I was strong to ignore all the negative comments and negative remarks that were made on me and attacks. But I'm just glad, I know he is a very good person so for him to do this, I just pray that it helps with the healing that he talked about and I'm glad that he came out to say it and now everybody knows what happened."
When asked if she could give him a second chance, Juliet said "No".