Jos DisCo to Install Over 40,000 Prepaid Meters For Customers In 4 States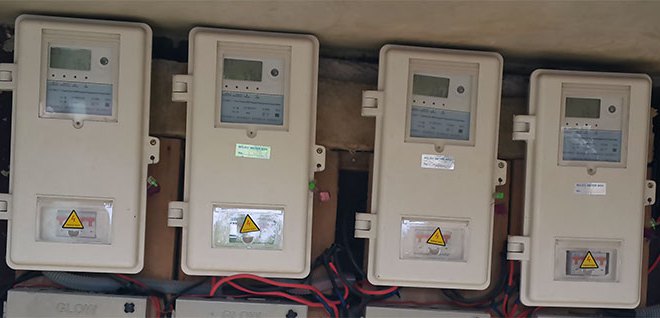 Jos Electricity Distribution Company (JEDC) has revealed it will install over 40,000 prepaid meters for its customers across Plateau, Benue, Gombe and Bauchi states in the next three months.
The Managing Director of the company, Mohammed Modibbo, while disclosing this at a press conference on Thursday, said the company has, since inception, distributed over 26,000 prepared meters across its franchise areas.
"You will recall that customers complained over the efficacy of our prepared meters and in April this year, the Nigerian Electricity Management Service Agency (NEMSA) asked us to suspend the metering activities.
"In August, the agency certified our meters and gave us the go ahead to install them for our customers.
"So, at the moment, we have 40,000 prepaid meters that we shall install for our customers in the next three months across our states of franchise,'' he said.
The Managing Director, however, warned against electricity theft through by-passing of meters stressing that such an act is tantamount to economic sabotage.
"Bypassing of meter is a criminal offence and anyone caught will be made to face the full wrath of the law,'' he said.
He encouraged customers who were not on prepaid meters to endeavour to pay their electricity bills as and when due because the company would embark on aggressive disconnection of defaulters.
Modibbo solicited the support and cooperation of customers to the company as it strives to deliver quality and efficient services.