Italian-Nigerian footballer tests positive for Coronavirus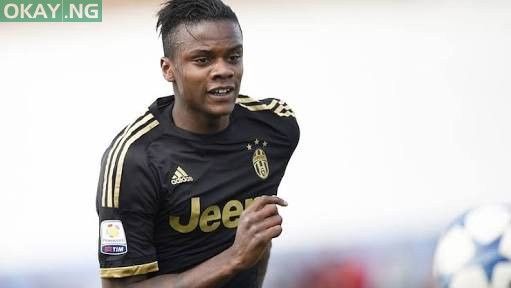 Italian-Nigerian footballer King Paul Akpan Udoh has been tested positive for coronavirus, as reported by several media in Italy.
According to Italian newspaper La Nazione, the 22-year-old striker who currently plays as a striker for Pianese had a fever and other symptoms.
The report claims the footballer "put himself in voluntary quarantine" before doctors decided to test him for the virus which has now reportedly come back as positive for COVID-19.
Italy so far has recorded the highest number of reported cases in Europe. Some Serie A matches were canceled and several matches being played behind closed doors due to the outbreak.