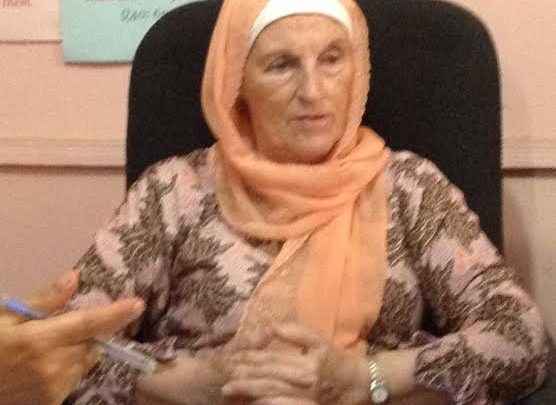 Aisha Lemu, British-born author and religious educator, is dead.
The founder of Federation of Muslim Women's Associations in Nigeria (FOMWAN) who lived most of her life in Nigeria died at age 79 on Saturday 5th January.
According to a statement issued by her son Nuruddeen, She died after a brief illness.
Hajia Aisha established FOMWAN in 1985 with other Muslim women and was elected as its first national Amirah for four years.
She has also contributed immensely to the development of Islam, through her numerous publications and other Da'awa activities.