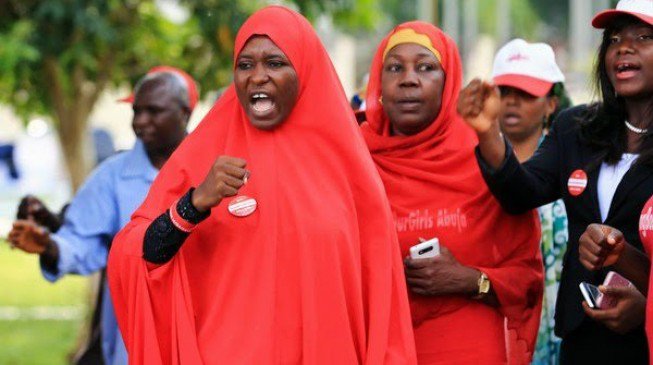 Co-convener of the Bring Back Our Girls (BBOG) campaign Aisha Yesufu has berated former Vice-President Atiku Abubakar for his presidential ambition.
Atiku had on Sunday rejoined the Peoples Democratic Party (PDP) after resigning from the ruling All Progressives Congress (APC).
In a post on her Twitter handle, she questioned Atiku's integrity and character and claimed he was going back to his vomit.
"Haba @atiku is it by force? Dont integrity and character mean anything to you?" she wrote.
"How can you vomit and go back to lick it?
"Is it by force to serve Nigerians?
"Anyway it's your right to do what you want to and our right to do what we want to.
"Time for a Macron in Nigeria."