iPhone 12 leaked renders cause confusion online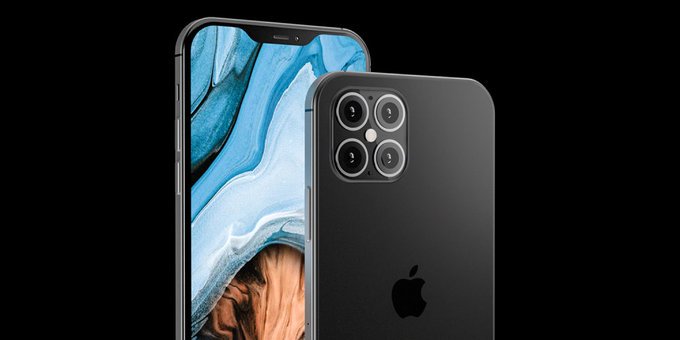 The renders of the upcoming iPhone 12 have surfaced on the internet and many people are reacting to the design.
According to the leaked renders by PhoneArena, the iPhone 12 will have four cameras, not like the recently released iPhone 11 max with three lenses.
Also according to analyst Ming-Chi Kuo, the 2020 iPhone instead of a curved or beveled edge around the phone, we now see a design reminiscent of the revolutionary iPhone 4.
Here are the leaked renders of the iPhone 12 underneath: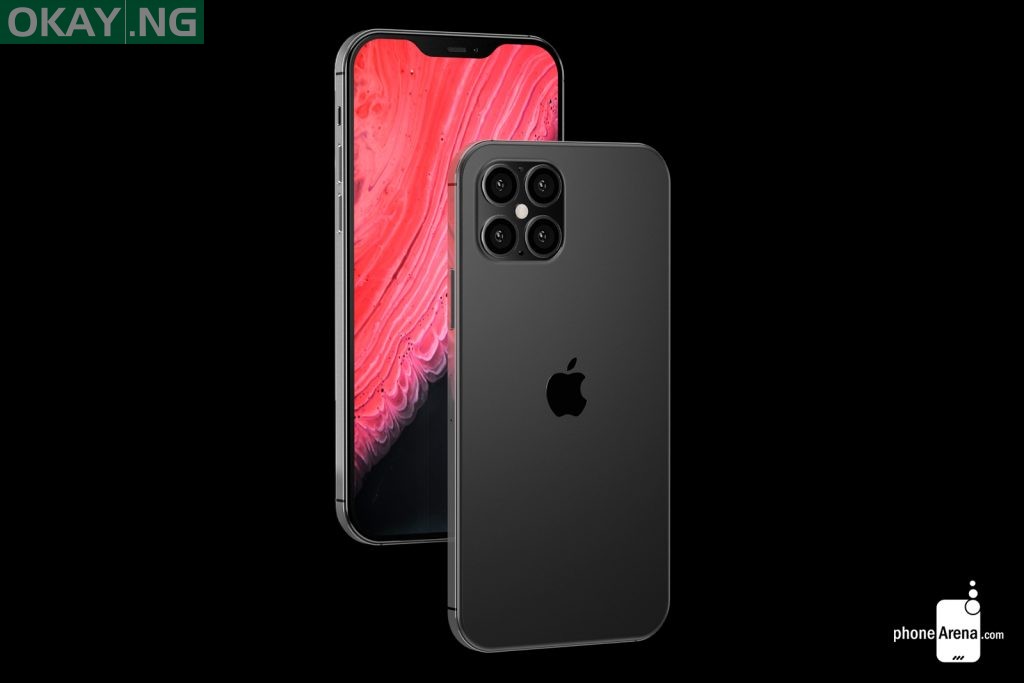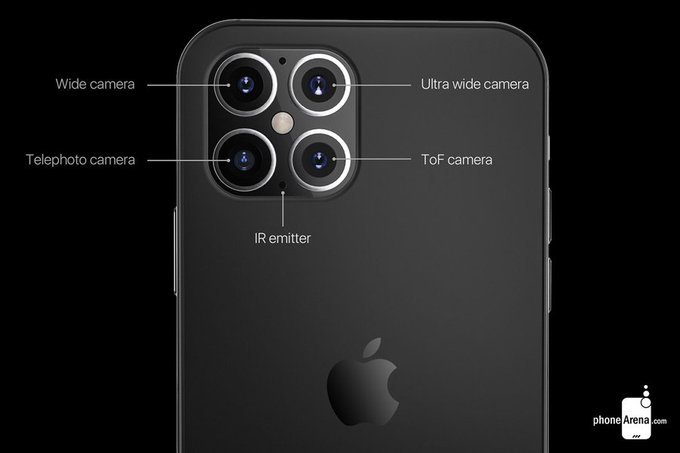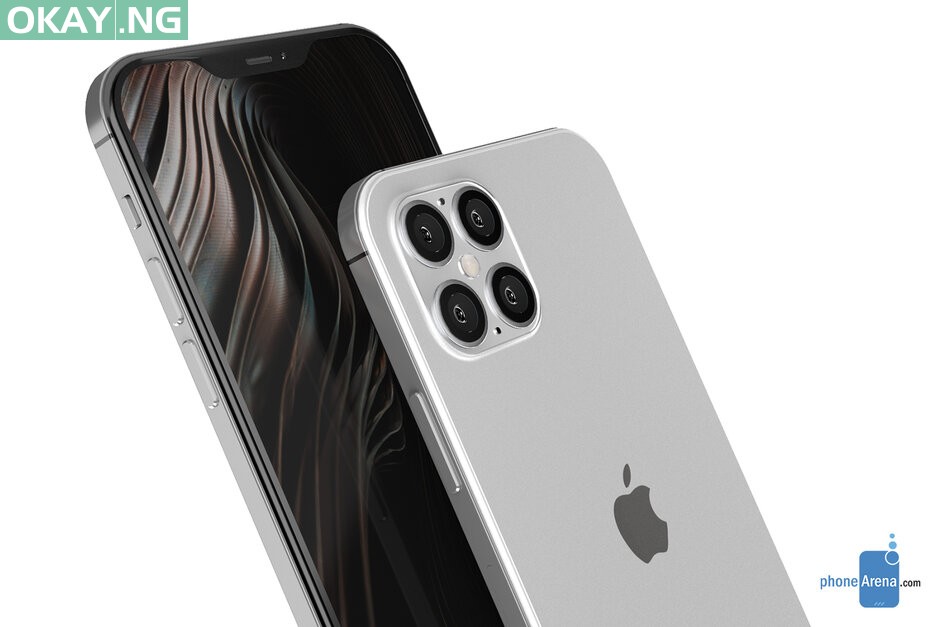 Here are some funny reactions from Nigerians on the leaked iPhone 12 renders: