News
INEC uncovers plot to disrupt Kogi, Bayelsa elections with thugs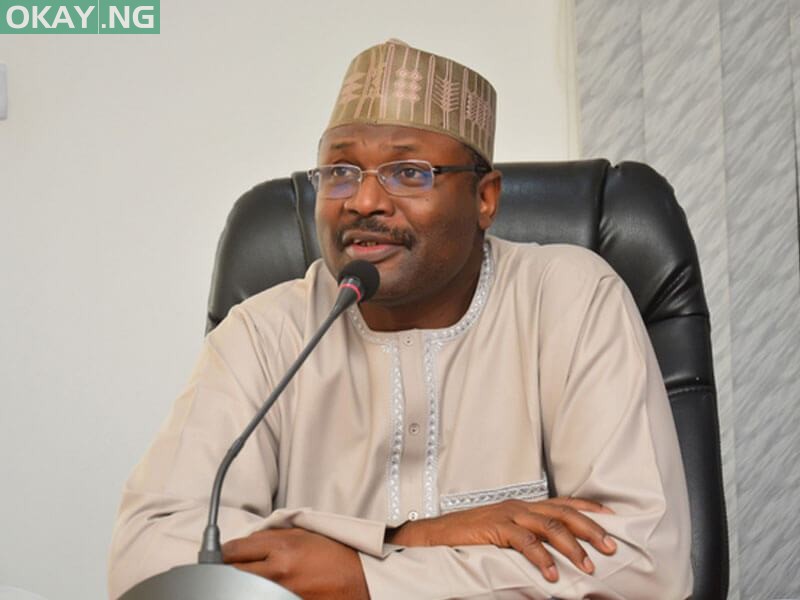 The Independent National Electoral Commission (INEC) has announced that there is a plot to use thugs to disrupt governorship elections in Kogi and Bayelsa states.
INEC chairman, Prof Mahmood Yakubu, disclosed this during a quarterly meeting of the inter-agency consultative committee on election security (ICCES) in Abuja on Friday.
He said in quotes: "There are already warning signals in the two sates (which) are politically volatile. Our own risk assessment which will be shared with the security agencies at this meeting has identified some flashpoints.
"We are also concerned that thugs have been mobilised from within and outside the states with the aim of either influencing the elections or disrupting the process on behalf of partisan sponsors.
"This calls for a robust response before the elections, on election day and during the process of collation and declaration of results."