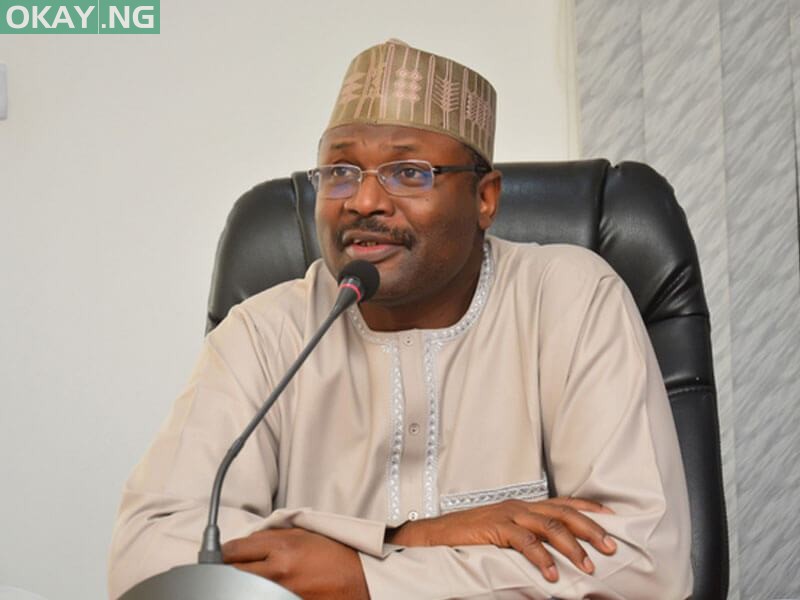 The Independent National Electoral Commission (INEC) has finally responded to cries by the People's Democratic Party (PDP) for not allowing Atiku Abubakar, the presidential candidate of the party, to access election materials.
Okay Nigeria recalls that the People's Democratic Party (PDP) cried out on Saturday about INEC not allowing it's candidate access to election materials despite being served with a court order.
However, Rotimi Oyekanmi, INEC chairman spokesman, said that the electoral body will comply with the court directive "if and when the commission receives the order".
In his words: "It is common knowledge that since the declaration of the results of the presidential election, the commission has been busy with the multiple activities associated with the national assembly, governorship, state houses of assembly and federal capital territory elections," he said.
"Only last Thursday, the commission presented certificates of return to senators-elect and house of representatives members-elect, including PDP members.
"Nevertheless, the commission will comply when the due process is followed." – Read More HERE