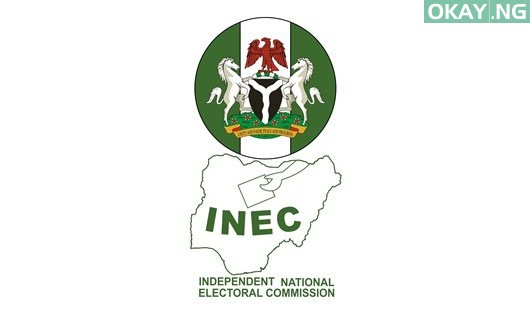 The Independent National Electoral Commission (INEC) has declared election in Ondo South Senatorial inconclusive.
Prof. Kayode Onifade, the Returning Officer for the district, stated that the cancellation of the election in 42 polling units due to some irregularities was the reason while the election was declared inconclusive.
Nicholas Tofowomo, the Peoples Democratic Party Candidate, was having the upper hand across the six local government areas of the senatorial district with 79,029 votes already in his kitty, while the APC candidate and incumbent senator, Yele Omogunwa was scoring 51,993 before the election was declared inconclusive.
According to INEC, a winner could not be declared when the total number of registered voters in the cancelled polling units which is 28,047 were above the margin between the PDP and the APC, with the margin standing at 27,036 votes.