News
IN KOGI: Dino Melaye bids farewell to nephew killed at polling unit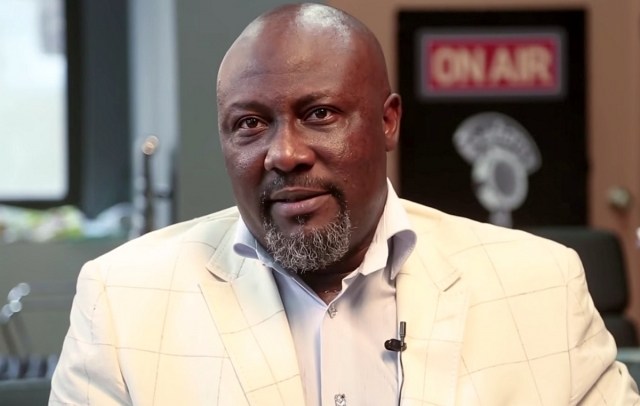 Senator Dino Melaye has confirmed the death of his nephew, Olorunjuwon, who was shot at his polling unit on Saturday.
Melaye is seeking to retain his seat in Kogi West senatorial district election.
Melaye, the candidate of the Peoples Democratic Party (PDP), contested against Senator Smart Adeyemi of the All Progressives Congress (APC).
Reports of violence had emerged on Saturday in Dino's polling unit where Olorunjuwon was killed.
He passed away on Sunday morning.
"My nephew Olorunjuwon who was shot at my polling unit yesterday died this morning. My brother your death is a Supreme sacrifice in the struggle for the liberation of our people. Rest in peace aburo… So sad," Melaye tweeted.