I'm Too Old to Be Any Politician's Dog – Dele Momodu Reacts to Critics Over Atiku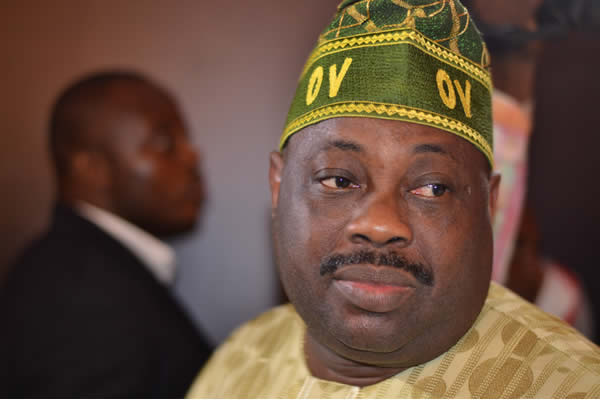 The Publisher of Ovation International Magazine, Dele Momodu, has insisted that he is not a supporter of former Vice-President Atiku Abubakar.
The former Presidential candidate was reacting to critics accusing him of supporting Atiku following his recent interview with him.
Momodu, who said he was just doing his job, noted that he was too old to be a politician's dog.
He wrote: "Most opinions are sentimental; I was very sentimental when I supported Buhari against Jonathan but my sentiment was never a blank cheque!
"I supported APC candidate for President but never joined the party because that was not my motive or mission for supporting Buhari.
"I do not want to start an argument or insult anyone but it is sad that you see doing my job professionally as support for Atiku or others.
"By the grace of God, I will continue to contribute my humble quota. I'm too old and too blessed to be any politician's dog. God bless you."