Sport
Ighalo hints at return to Super Eagles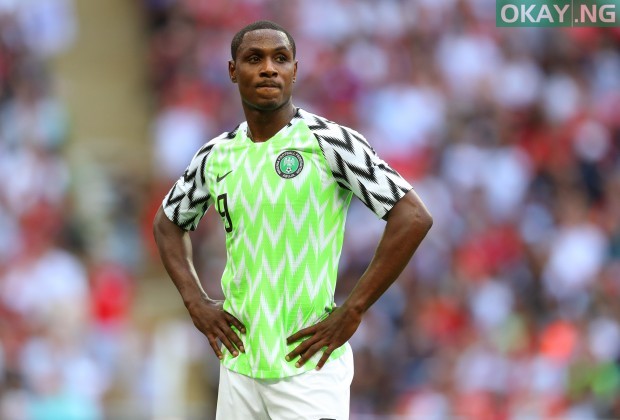 Odion Ighalo has said he might consider returning to the Nigerian national football team, Super Eagles.
The Manchester United striker in an interview with sports radio Brila FM on Thursday said he is still thinking about the decision.
He said: "I am still thinking about returning to the national team.
"But right now, I want to concentrate on my club career.
"I left the national team because of the distance between Nigeria and China, but now that I am in Manchester, you never can tell."
In July 2019, Ighalo announced his retirement from international football following Super Eagles 2019 Africa Cup of Nations exit.