Ibrahimovic to Return to LA Galaxy Next Season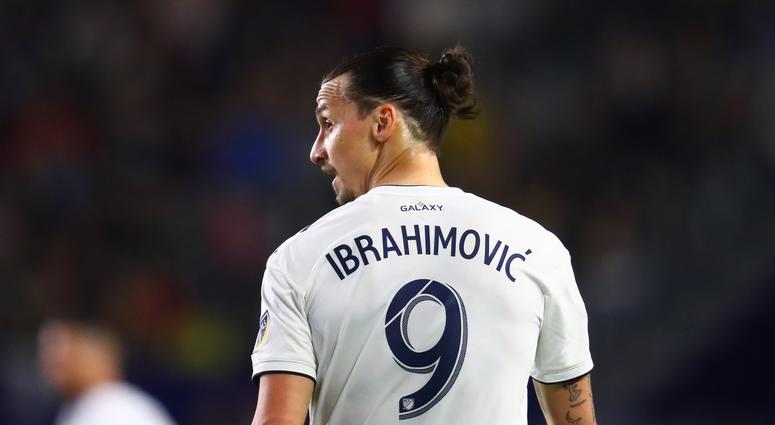 Zlatan Ibrahimovic will rejoin Los Angeles Galaxy next season after a successful debut in Major League Soccer, the club confirms.
In a statement from the Galaxy said Ibrahimovic, 37, would return as one of the club's designated players after scoring 22 goals in 27 games in 2018.
The statement reads;
"We are very pleased to sign Zlatan to a new contract that will see him return for the 2019 season," said LA Galaxy General Manager Dennis te Kloese.
"He showed his value last season and we look forward to him representing our club next year. With Zlatan returning, we will continue to improve our team in advance of the season."
Ibrahimovic's return to Los Angeles had been widely expected.
The former Sweden international striker had been linked with a possible return to former club AC Milan but officials at the Serie A outfit ruled out a transfer earlier this month.