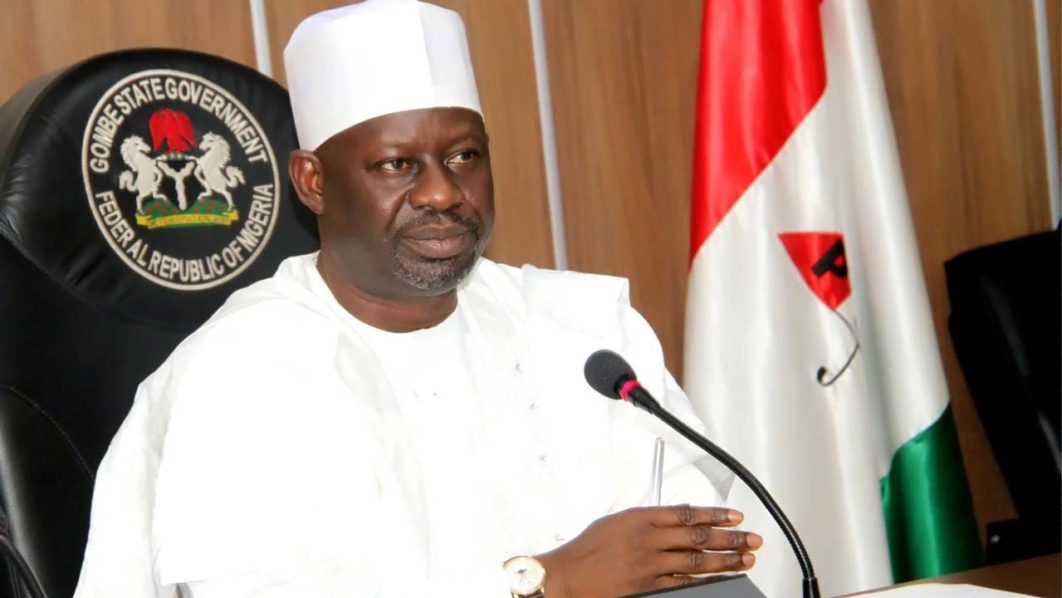 A Presidential aspirant of the Peoples Democratic Party (PDP) Dr. Ibrahim Dankwambo has appointed Dr. Ayoade Adewopo as the Director of Strategic Communication and official Spokesman of his Presidential Campaign Organization.
In a statement announced by the Dankwambo Campaign Organisation, the appointment takes immediate effect.
Advertise With Us
Adewopo is a legal practitioner and holds a Doctor of Jurisprudence Degree from the USA, a Postgraduate Diploma in International Tax Law from Zurich-Switzerland and a Higher Diploma in Business Administration from The Polytechnic Ibadan.