News
IBB returns to Nigeria after three-month medical trip in Switzerland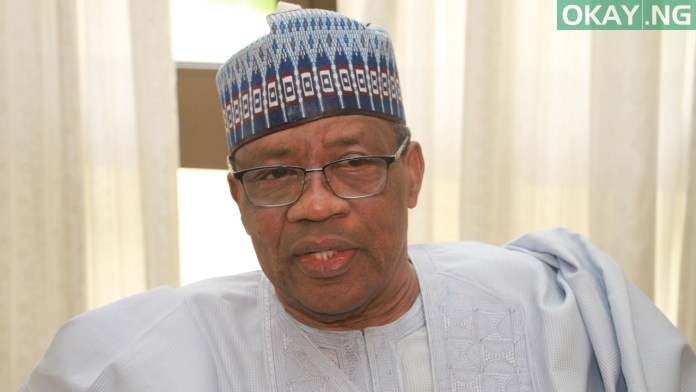 Ibrahim Babangida (IBB), former Military President, has returned from a three months medical vacation in Switzerland.
Okay Nigeria gathered that IBB was received at Minna International Airport by former Head of State, General Abdulsalami Abubakar, his son Muhammad Babangida and other family members along with his friends and Staff.
However, media office of General Ibrahim Babangida in a statement said IBB arrived fully invigorated.
Babangida also appreciated Nigerians for their prayers as he urged them to always peaceful in the country.
The statement reads, "I commend all Nigerians for their orderliness and peaceful conducts during elections. I urge all Nigerians to always be the vanguards of peace for the development of the country through democratic processes".