IBB Describes Late Gen. Adeyinka Adebayo As A Cosmopolitan Leader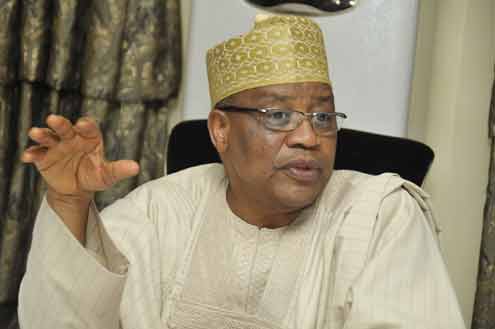 Former Military President, General Ibrahim Badamasi Babangida, has described late General Adeyinka Adebayo as a cosmopolitan leader.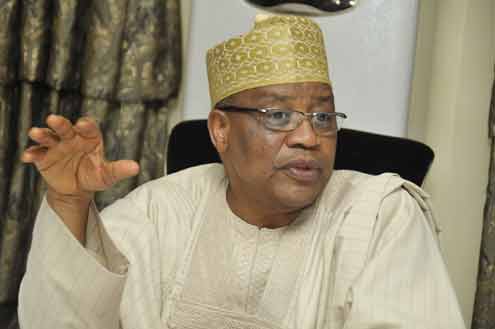 General Ibrahim Badamasi Babangida
---
Adebayo died on Wednesday, a day before his 89th birthday.
In a statement on Thursday, Babangida said: "At 89, one would think age was well spent and it was time for him to go and have a deserved rest, but losing a dear one no matter the age, comes with grief, pains, sorrow and nostalgia. That was my feeling when I heard the sudden death of one of Nigeria's finest military officers and leaders, General Adeyinka Adebayo.
"As a young military officer, I had the rare privilege of working very closely with him as an instructor at the Nigeria Defence Academy, when he was the Commandant of the Academy. He was such a unique leader with listening ears and uncommon intellect. His leadership as a Commandant of the Nigeria Defence Academy was remarkable especially coming at a time when the civil war had just ended. He was largely detribalized and cosmopolitan, highly disciplined in the finest tradition of military orientation.
"He provided ample guidance to the Cadets, including those of us who were instructors. He extended the same discipline to his children in their growing up years. He was indeed a good leader, a good man and one whose wise counsel we will all miss. A great mind with sheer brilliance, General Adebayo will be greatly missed not only as an elder statesman with unique persona, but one who remained level-headed all through his sojourn in life.
"May the Almighty Allah grant him eternal rest in the hereafter, and grant his family the strength and fortitude to bear with this painful loss. As a leader who lived a fulfilled life, I am consoled that his positive legacies will continue to serve as good reference point to this and unborn generations. Rest in peace, the great Commandant."