News
IBB Calls On Old Generation Politicians to Give Younger Ones Chance to Rule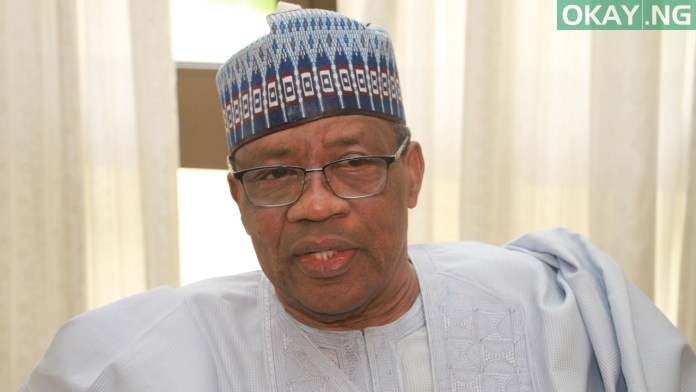 Former head of state retired Gen. Ibrahim Babaginda has called on old generation politicians to give younger ones the chance to steer the ship of Nigeria.
Babangida made this known when a new political movement, "The New Nigeria" visited him at his Hilltop Residence in Minna, on Sunday.
He said history had shown that a nation progresses better in the hands of younger generation.
"The older generation must give way for the new one. We have become analogue but this is a digital age; so the young people should be supported to use their digital knowledge to move the country forward," he said.