I won't scrap pension for former governors in Delta – Okowa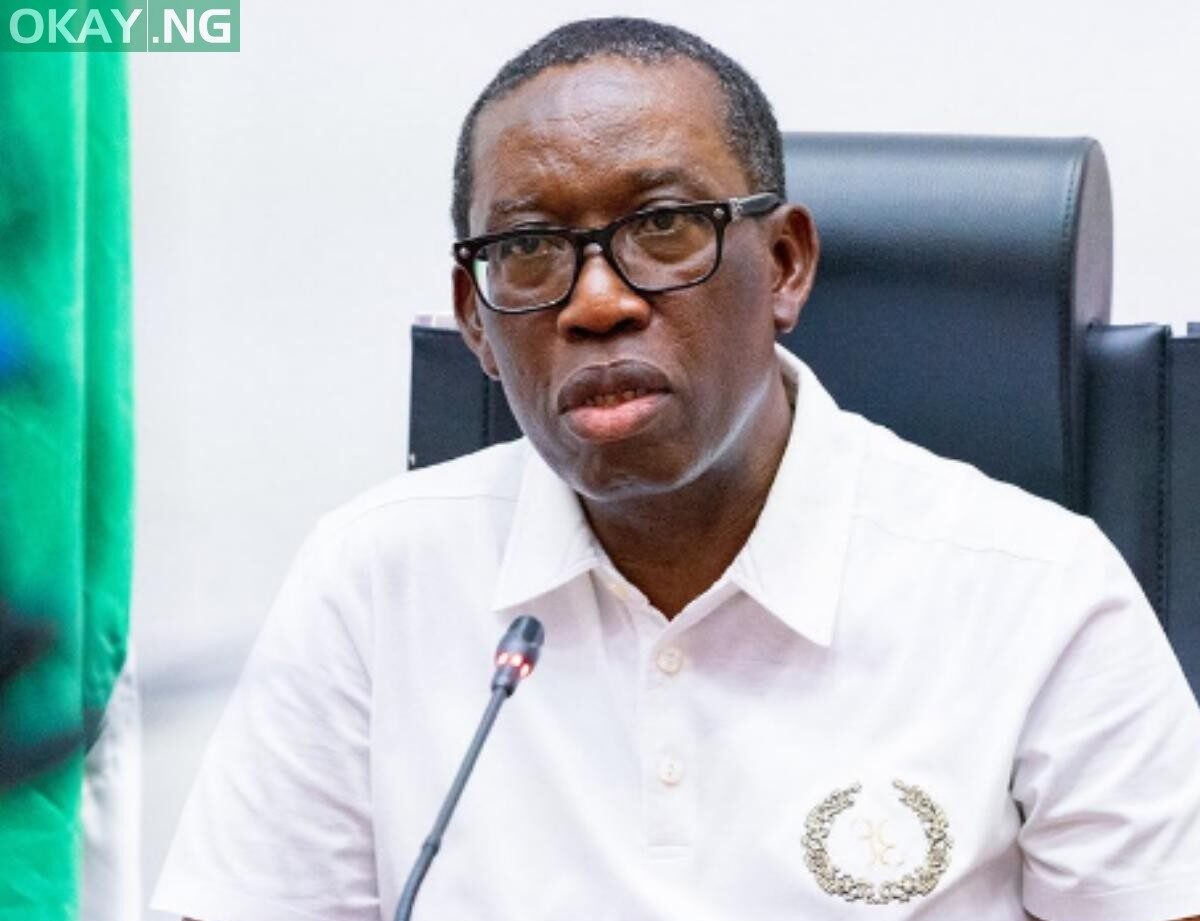 Governor of Delta State, Ifeanyi Okowa, has said his administration is not considering scrapping pension and entitlements for governors and their deputies.
Okay.ng had on Monday reported that Governor Babajide Sanwo-Olu of Lagos announced his plan to repeal the Public Office Holder (Payment of Pension Law 2007), which provides life pensions and other entitlements to former Governors and their Deputies.
Okowa reacting to this on Wednesday said Sanwo-Olu may have reasons for his action.
He said: "There is an existing law in Delta state on what accrued to the governors and their deputies, that I don't want to touch.
"We are not thinking in that direction, my counterpart in Lagos may have reasons why he wants the law repealed but we in Delta don't want to go into that.
"I don't want to comment on the decision of Lagos State Governor. Each state has the power to make a decision concerning its governance."