I Want To Win Ballon D'Or – Harry Kane
Making an impact for Spurs in the Champions League and for England will take Kane closer to his dream of one day winning the Ballon d'Or.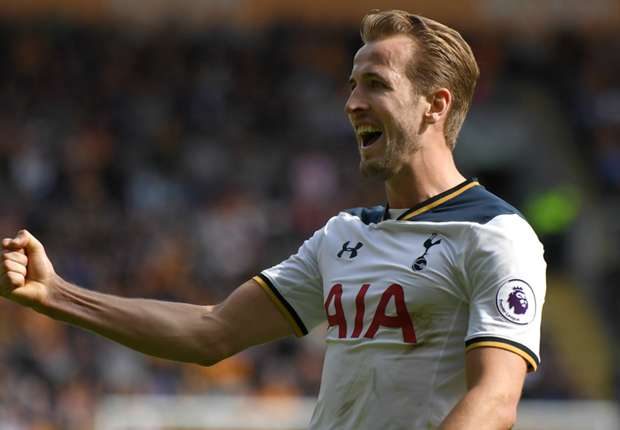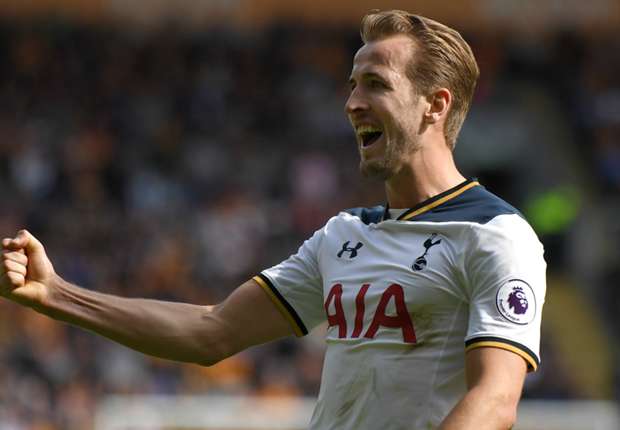 Harry Kane has set his sights on breaking up Lionel Messi and Cristiano Ronaldo's duopoly on winning the Ballon d'Or.
In a stark warning to Scotland before Saturday's World Cup qualifier in Glasgow, the England and Tottenham striker insists he is on course to prove he is one of the world's best.
Kane missed much of last season through injury but still ended up retaining the Premier League Golden Boot with 29 goals and is set to lead the line for England at Hampden Park.
He has scored five goals in 17 international appearances — a tally he is keen to improve.
'I want to be in that world-class bracket,' said Kane. 'I am not there yet. Part of it is proving that on an international stage.
'Club level, I have had a good few seasons but to take that next step it is international football — in the big games, in big moments. I am 23 and hopefully have quite a few years ahead of me to learn and get better.'
Making an impact for Spurs in the Champions League and for England will take Kane closer to his dream of one day winning the Ballon d'Or.
Messi and Ronaldo have shared the accolade for the last nine years, but Kane said: 'I'd do whatever I can to win that big gold trophy. It is definitely something I aspire to do.
'Ronaldo won La Liga and the Champions League and that is why he wins it. Messi is in a similar situation. To do that it isn't just individual, it is about a team winning trophies and, hopefully, that is what I can do at Tottenham.
Kane's international boss, Gareth Southgate, is taking a leaf out of Antonio Conte's book in his quest to make England a world force.
It is understood that as well as training with a conventional back four, Southgate has also experimented with a back three this week in preparation for the trip to Glasgow and Tuesday's friendly against France in Paris.
Chelsea manager Conte was praised for switching to a back three last season, a decision that played a crucial role in the Blues' Premier League triumph.
The importance of tomorrow's fixture could persuade Southgate to stick with a tried and tested back four, but his willingness to try a new approach underlines his determination to revive England's fortunes.
Indeed, Sportsmail has learned that Southgate emphasised to his players at a team meeting this week the importance of showing flexibility in their playing style from game to game.
It is becoming increasingly apparent Southgate will not rely on one definitive system, but instead ask his players to show adaptability.
Newly-appointed assistant manager Steve Holland, who played a big role in Chelsea's transition to three-at-the-back last season as Conte's No 2, said:
'Tactics can be adaptable and in the modern game the best teams adapt.
'Ultimately (what formation England use) will be Gareth's decision.'
---

Receive Alerts on: Whatsapp: +2348139009126 (WhatsApp Only), Twitter: @OkayNigeria.