I Don't Want A Man That Will Constantly Beg Me For Money, Says Toyin Abraham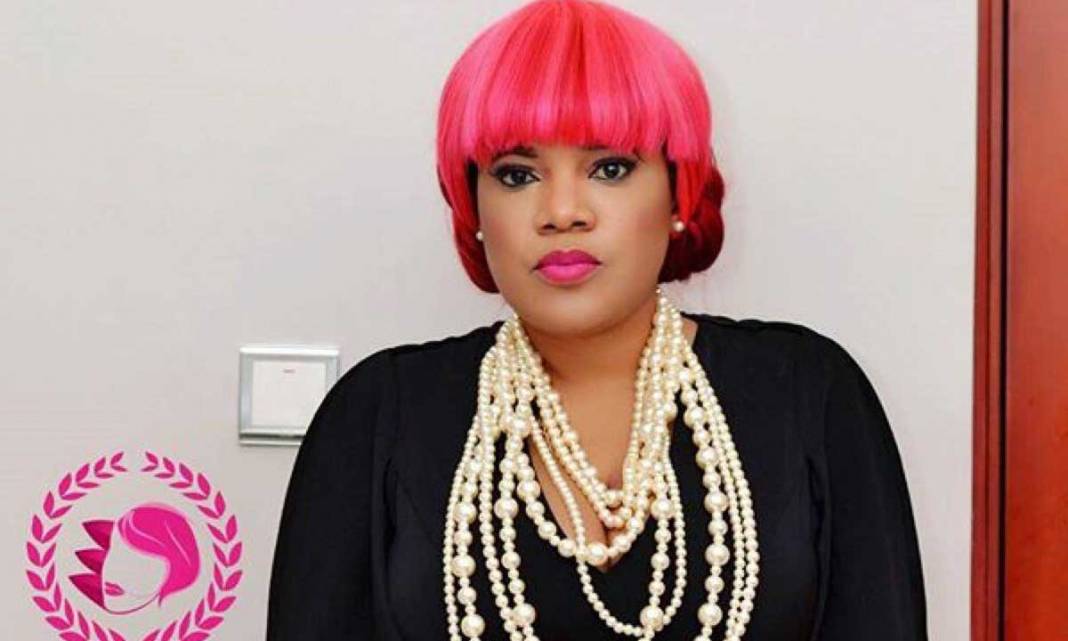 Toyin Abrahim ( formerly Aimakhu ) is ready to date again but this time, the actress has her a goal set in mind.
---
Recall that after the actress' marriage to actor Niyi Johson failed, she moved on with filmmaker, Seun Egbegbe who was later accused of kidnapping the actress. Not long after, Egbegbe was apprehended by the Lagos police for involvement in multiple criminal activities including fraud.
Now, Toyin Abraham has set her target in a new interview with Punch in which she listed some of the qualities she is looking out for which includes physical attributes and also social standing.
Also, Abraham spoke about her weight loss, her careerand more.
See the excerpts:
On the man she wants:
"I want a man who is tall, hardworking, and loves his job. I would want to be with a man who does not chase women and would not constantly request for money from me. If he needs my help, I can do it. I don't want to be with a short man. My man has to be taller than I am."
On weight loss:
"Why would I change my look because of any man when I have my job, my career, and people who look up to me? I love my new look because it has helped my career a lot. Now I get more roles even in the English speaking industry and most of the movies are in the cinemas. Also my clothes fit me well. My stylist does not have to go extra mile to make my clothes."
On why she changed her surname from Aimakhu to Abraham:
"Abraham is my father's name and it was a family decision. I cannot be talking about my family online, it is my life. My brother who is also a famous dancer bears the name, David Abraham. That shows that it is my father's name. At first I thought about my brand before changing the name but eventually, I had to change it. I did not want to change it but my business manager asked me to do so. I know the decision confused some of my fans but with time, they would get used to it. I am Toyin Abraham now and I am building a new brand."
On dealing with controversies:
"I feel it is normal and comes with the territory of being an actress. Based on the fact that I am an actress, people will always tag me with something. It hurts when they say I was in a relationship with someone I never dated or when they write about things that I did not do and just put it out there. Sometimes I read such write-ups and begin to wonder if I ever did those things but what will I do?
"To be great in life, you have to be willing to be mocked, hated and misunderstood. I don't see criticism as anything and I am not bothered whenever I am being criticised by the public. I know that some people would love me and others would hate me, so I do not let that disturb me. Trust me, the criticism only makes me a better person, so when people say negative things about me, it makes me understand that I cannot be right every time. I thank God that I am now getting some things right."