I Don't Compare Myself to N'Golo Kante – Ndidi Says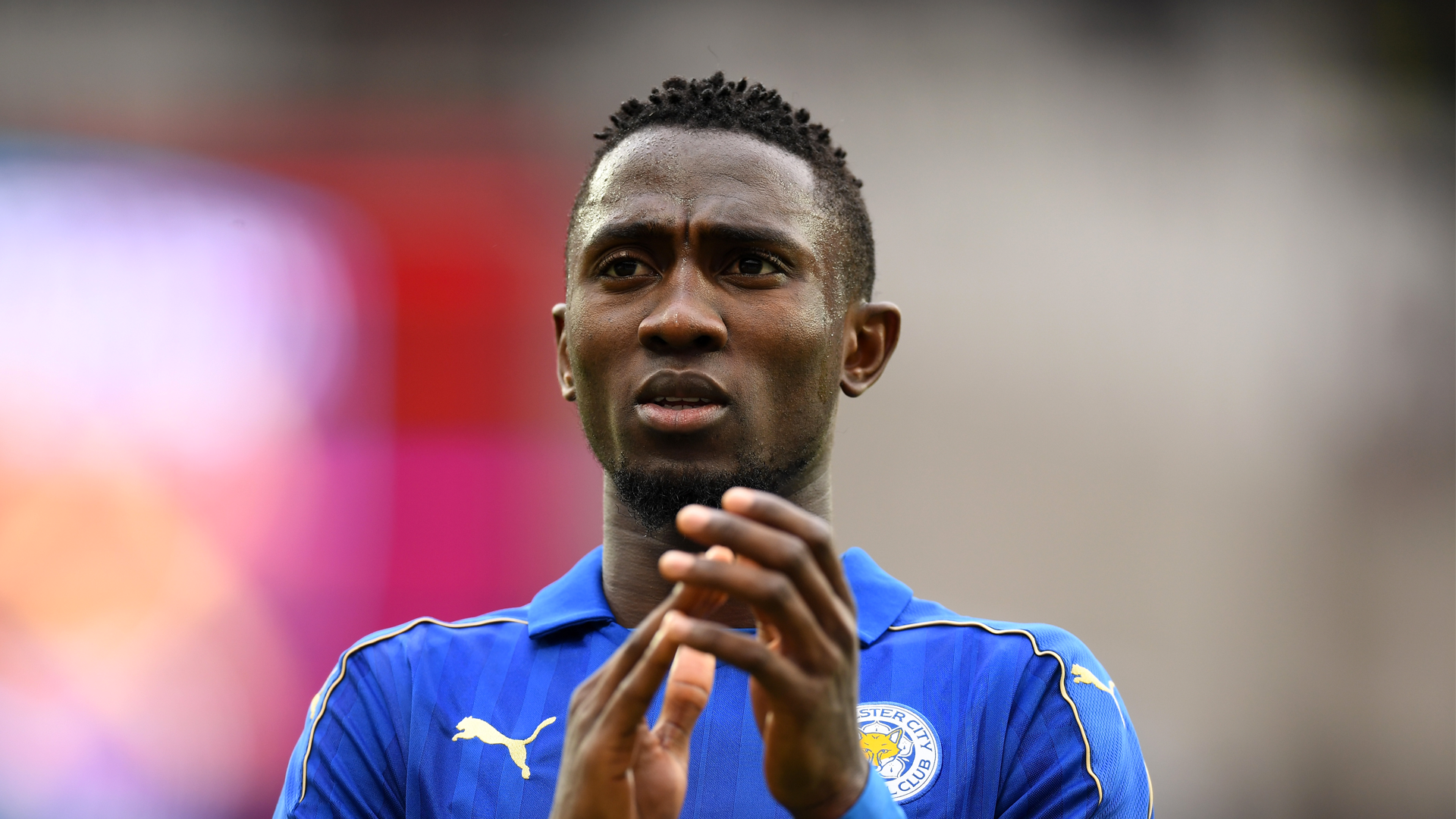 Leicester City midfielder Wilfred Ndidi has reiterated that he does not care about comparisons with Chelsea counterpart N'Golo Kante as he is only focused on his own performances.
---
The Nigeria international's abilities are often contrasted to those of the French star thanks to his impressive displays since his £15 million move from Genk.
But Ndidi remains unruffled by such talk on who has enjoyed more personal success and says he is only thinking about helping his team.
"I was never scared of coming here because I always believed if I got the help of team-mates and if I worked hard everything was possible," the 20-year-old told Leicester Mercury.
"Yes, I am different. I never compare myself to anybody.
"I really cannot define it [his difference to Kante] because I just play.
"I didn't watch many of the games from last season when they won the league, I just came to play and with the help of the coach trying to push me and make me understand how the team works I feel everything is working out well for us.
"I must say it is a good team for this. It is not just me coming because one man cannot make a team, a team can make one man.
"I feel the team is more important than anybody."
He also revealed that the Foxes' boss Craig Shakespeare has helped him develop into a more attack-minded player.
"He has helped the team generally and for my own game he has helped me," he continued. "I sometimes start to just stand in front of the defence and play simple but he just pushes me and tells me I can do it and just go forward.
"That's why sometimes I get goals.
"With the help of the coach and my team-mates everything is possible.
"They are always trying to push me during training and let me know I can do more."