HIGHLIGHT
---
Paul Okoye of Psquare has finally embraced his 'igbotic' accent, calling out trolls and asks how polished their cheque book is.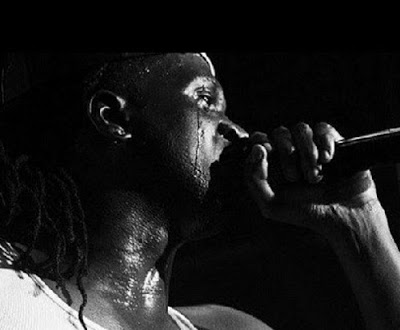 Paul Okoye of PSquare
---
Paul Okoye, who made fun on by social media, states that when a French man speaks English with his accent, he is said to romantic, but when an Igbo man tries it, he is said to be Igbotic.
In an Instagram post, Paul said that he's proud to be an Igbo man and urges other to embrace their accent like him.
In a comic addition, he asked if all those who used to cover their exam papers in the past are now MD's in oil and banking sector.
He wrote,
'But seriously I don't get it…do we actually think been educated is by speaking polished English ? You re a tv presenter ,he's an artiste , my sister how much is your salary? What language is your bank alert speaking? How polished is your cheque book ?compared to that igbotic artiste… am a proud Igbo boy,… and when I speak English I still have my fathers tongue rolling …that is keeping it real not faking it …shoutout to all my Igbo brothers and sisters out there keeping it real…. when next they say u sound igbotic … pls be proud of it…. #joke …by the way those of you that use to cover your exam papers during exams back then , I hope by now you all are MD's in oil and banking sector or even a presidenthappy weekend#igbotic #proudlyigbo #yorubatic #hausatic #1love.'
See screenshot of his post below: