News
Hushpuppi attempted to scam Premier League club of $124m — US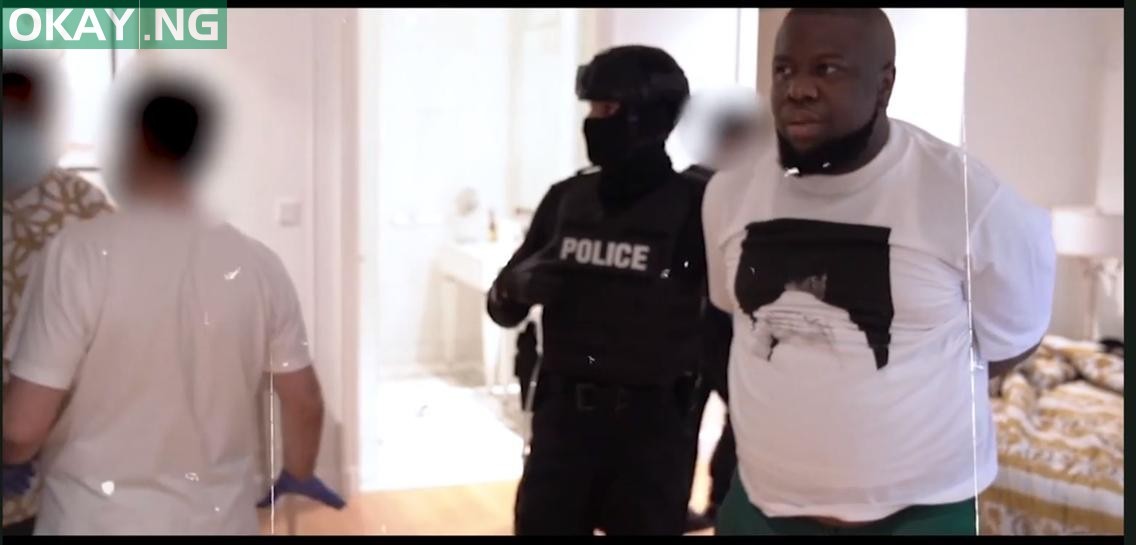 According to the United States Department for Justice, Ramon Olorunwa Abbas aka Hushpuppi, tried to defraud an English Premier League club of £100 million (approximately $124 million).
In a press statement shared via its website on Friday, the US Attorney's Office also confirmed that Hushpuppi has arrived in Chicago from Dubai, UAE.
He has also made his first court appearance in the US and is expected to be transferred to Los Angeles in some weeks.
The statement read partly: "A Dubai resident who flaunted his extravagant lifestyle on social media has arrived in the United States to face criminal charges alleging he conspired to launder hundreds of millions of dollars from business email compromise (BEC) frauds and other scams, including schemes targeting a U.S. law firm, a foreign bank and an English Premier League soccer club.
"Ramon Olorunwa Abbas, 37, a.k.a. "Ray Hushpuppi" and "Hush," a Nigerian national, arrived in Chicago Thursday evening after being expelled from the United Arab Emirates (UAE). Abbas made his initial U.S. court appearance this morning in Chicago, and he is expected to be transferred to Los Angeles in the coming weeks."
Okay.ng recalls that Huspuppi was arrested earlier in June along with Olalekan Jacob Ponle, also known as Woodberry and 10 others.
The 12 suspects were arrested in six simultaneous raids carried out by the e-police unit of the Dubai Police.