News
How We Stopped Badoo Killings In Lagos – Lawmaker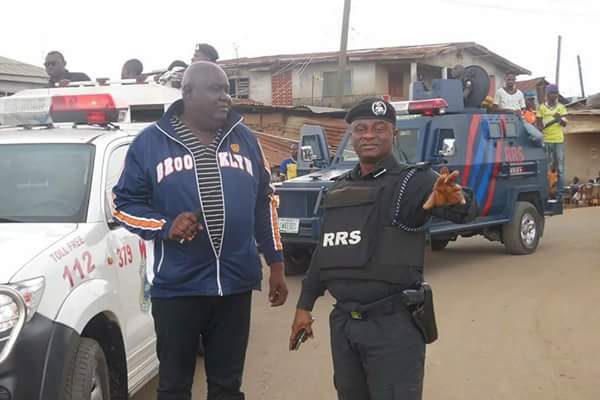 The member representing Ikorodu 1 Constituency, Sanai Agunbiade, says the dreaded Badoo cult group was contained in the area due to collaboration with community leaders.
He spoke during a Constituency Stakeholders Meeting with the theme: True Representation and Accountability.
According to him, the area was troubled by the rise of the group but the leaders came together, took it upon themselves to halt its spread.
"We were troubled by Badoo,but we all played a prominent role behind the screen and Badoo killing has stopped forever," the lawmaker noted.
"I also took it upon myself to stop militancy in our community."
In addition, the lawmaker vowed to continue making supporting laws that will make the constituents better off.
According to him, "We have continued to improve on our legislative competences and accomplishments over the past two years.
"We have also initiated various legislation effectively addressing challenges such as ritual killings,kidnapping,land grabbing,armed robbery and other crime related issues."