How Onyeka Onwenu Embarrassed Me and I Lost Respect For Her – Aramide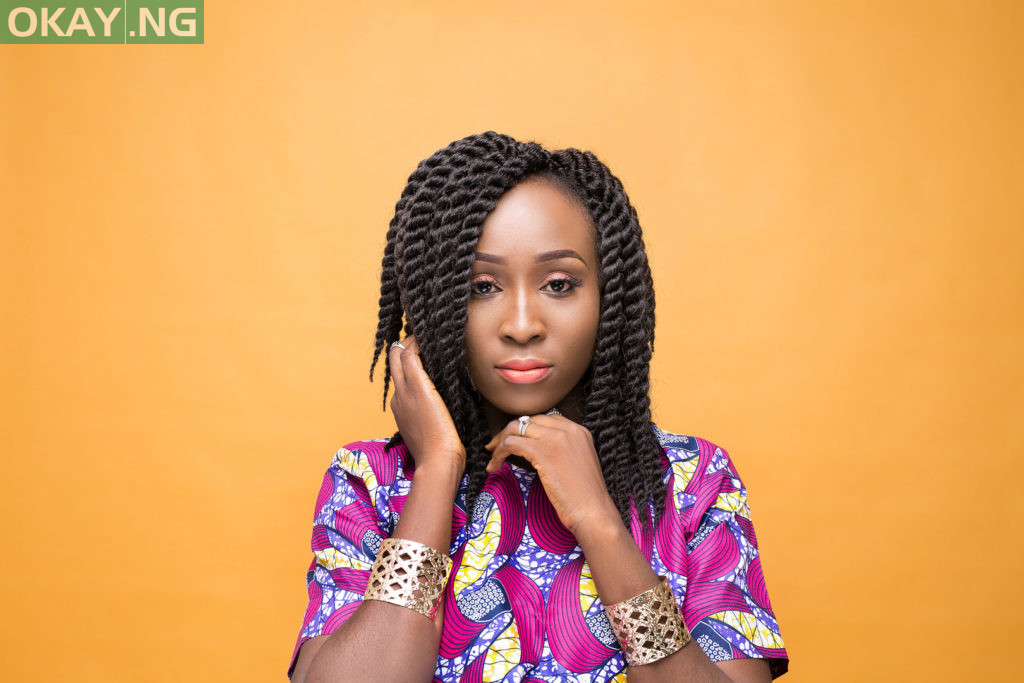 Aramide Sarumoh, better known as Aramide reveals she lost her respect for Onyeka Onwenu over a discouraging attitude she showed to her sometimes ago.
The Afro-Soul Singer, Aramide who tagged Onyeka Onwenu as one of her childhood inspirations recounts her experience with her.
She also talked about her new single and more.
'

I was still really new in the industry and I opened the stage for her, I got down and decided to take a picture with her, as soon as I got there she went off on me. She said 'Don't touch me'. It was like the worst experience I have had in my life. Everyone was staring at me. I don't think she knew I opened the show for her'.

'I even knelt down to greet her, and she said okay come and take the picture. For a moment, I felt bad, but the good thing about that kind of situation is that it makes you work really hard…I lost my respect for her after that event, I don't think I would see her and say hello. But It was a long time ago. It is what it is now, I have moved on,' Aramide concluded.