How I Got Oil Bloc that Made Me Africa's Richest Woman – Folorunso Alakija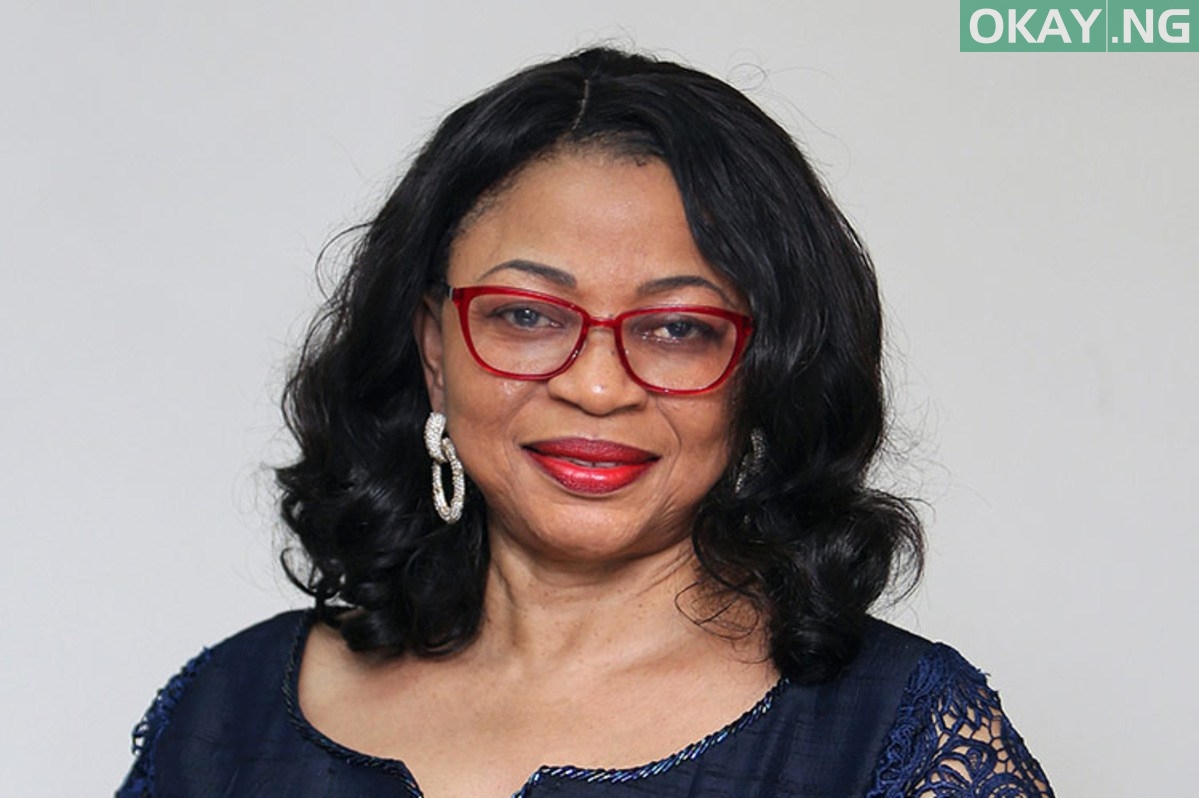 Africa's richest woman , Folorunso Alakija, made her riches from an oil well allocated to her in the days of the military junta. but not much is known in terms of the type of the bloc, and the contentions that arose after its fecundity was established.
Alakija has shared the second part of her life story on how she got an oil bloc which had made her a billionaire in tweets.
In the first part, she revealed how she became wealthy without a university degree.
This time, Mrs. Alakija claimed in a series of tweets, that it was God that orchestrated her involvement in the oil industry and she got an oil bloc nobody wanted.
"My encounter with the glory of God. When I got to my wit's end, I covenanted with God for blessings in return for a life long work and walk with Him.
"To say that I did not see HIS Glory come into my life would mean I have turned God into a liar.
"It is only God who could have brought me from the back burner to the front burner.
"He Himself orchestrated and organized by divine intervention , the beginning and continuation of our delving into the oil industry.
"The oil block allocated and licensed to us was not wanted by any oil company ; we accepted it by faith and it has become the chief cornerstone in West Africa and Africa as a whole.
"The Government came back to "take" 50% out of our 60%,but after a 12 year battle in court, all was restored to the glory of God.
"God has continued to be faithful as to be expected and I am here today as part of my fulfillment of my obligations to that covenant ," she wrote.