How a Young Nigerian Lady save N65,000 using a Piggy Bank for 10 months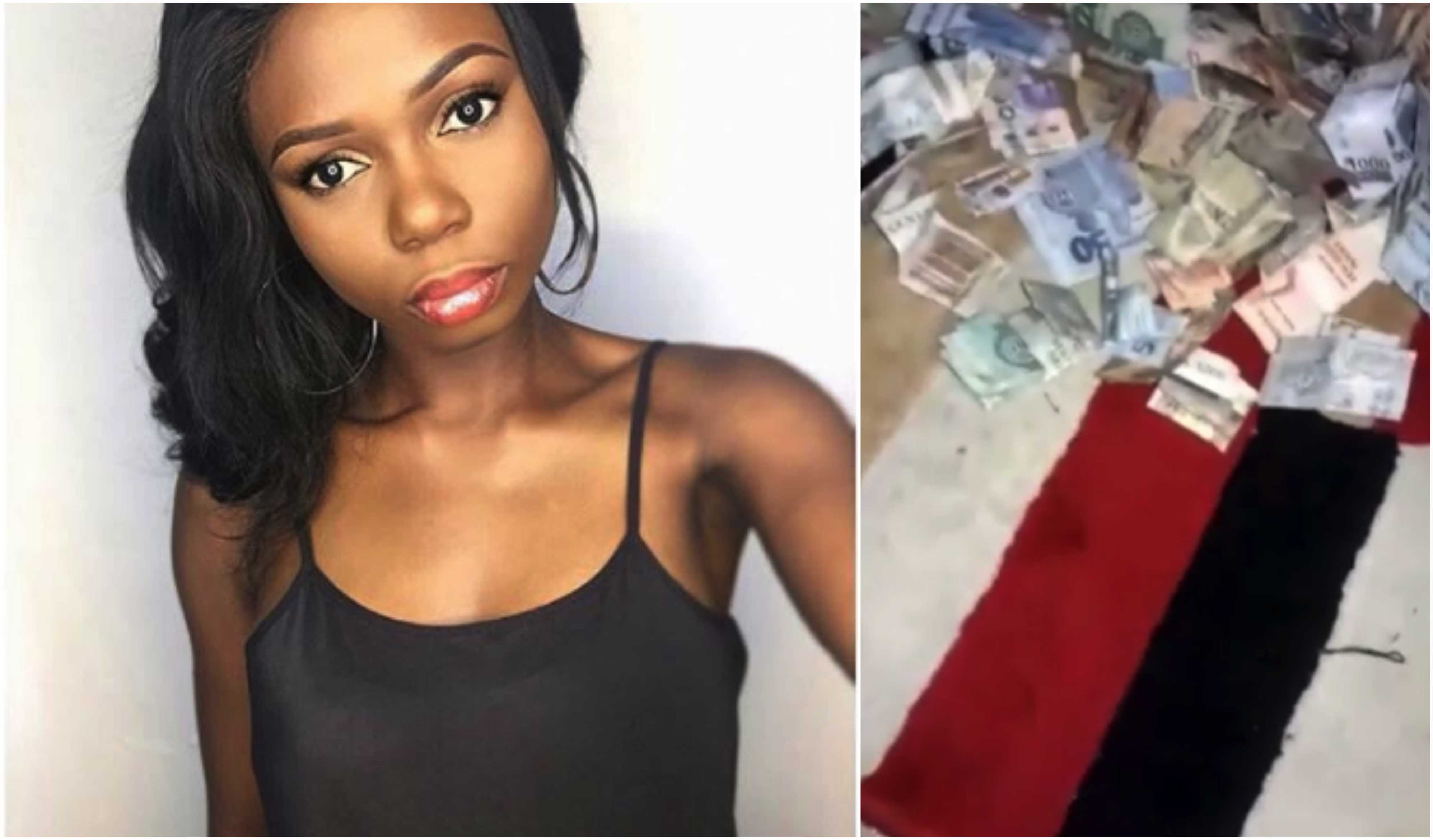 A Nigerian lady on Instagram shared her story on how she saved Sixty five thousand Naira using a piggy bank as known as 'Kolo'.
Lola shared the news after 10 months of saving for her birthday gift.
However, Lola made a total of N65,385.
She shared the post on Instagram.
Lola got her money from selling wigs and human hair.