Entertainment
Harrysong Has Been Released From Police Custody, See What He Said After The Release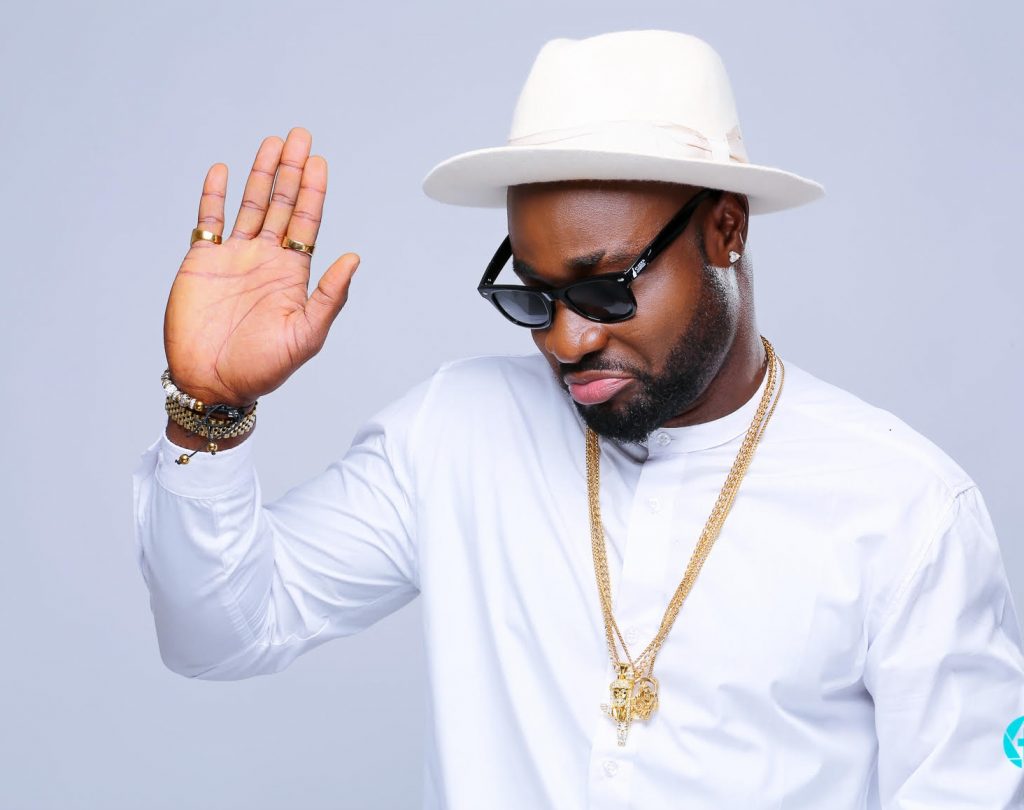 HIGHLIGHT
Harrysong has finally being released from Police Custody after his Former Label Five Star Music arrested him for breaching contract with them. In a released statement earlier, the label explained how Harrysong left and breached their contract which led to his arrest.
Harrysong
---
Harrysong was released from the Onikan police station hours after his arrest, and he quickly took to his Instagram to celebrate the release.
Thank you all so so much for the love and prayers… don't be scared..they can't pull us down…#samankwe all the way.. #@alterplatemusic ?