Gov. Al-Makura Warns Against Fertilizer Hoarding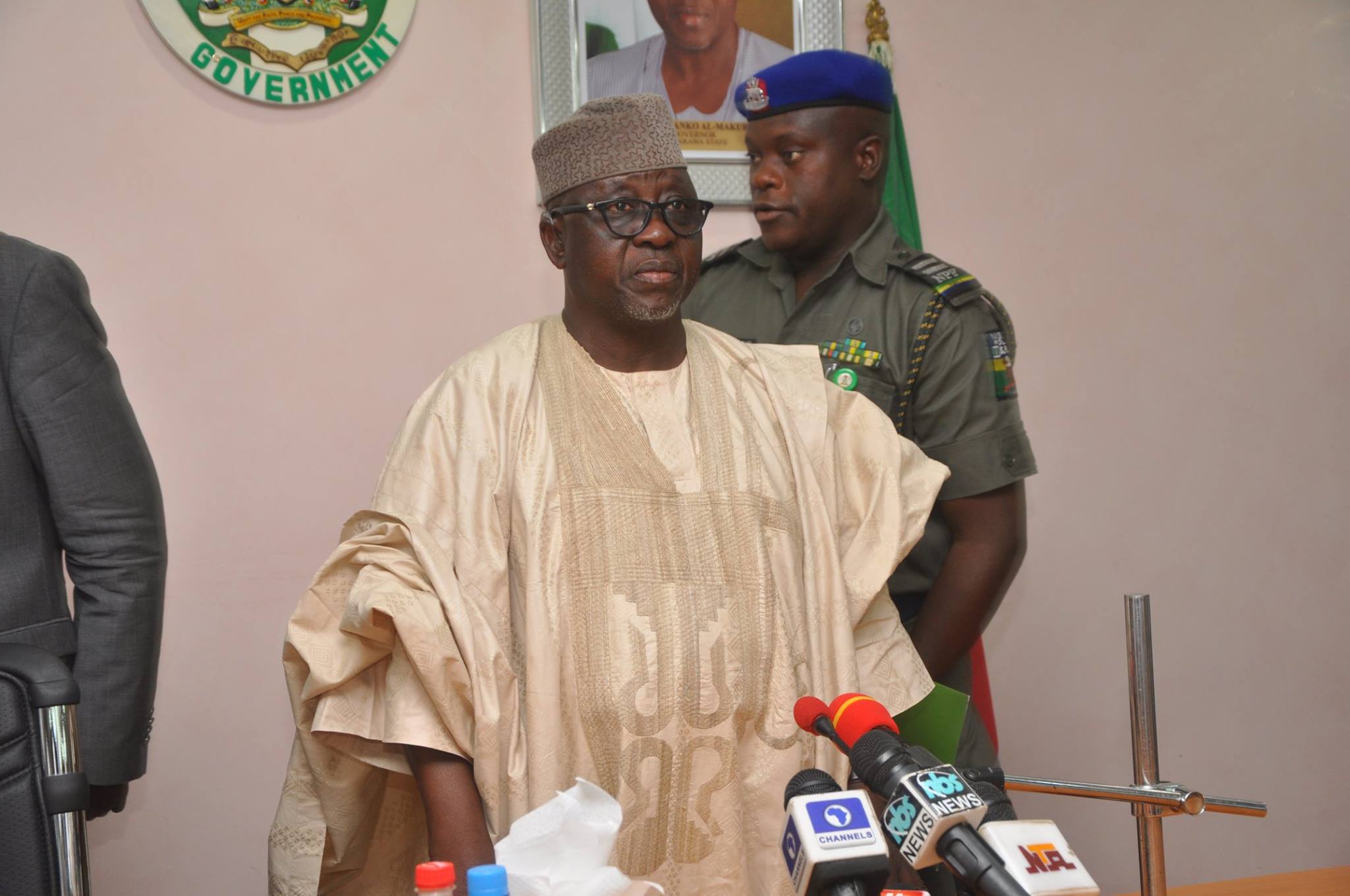 Governor Umaru Tanko Al-Makura of Nasarawa State, has warned middlemen against hoarding of fertilizers products in the state.
Al-Makura gave the warning in Kwandere, a suburb of Lafia, the state capital, during the official flag off of the sales of fertilizer for 2018 farming season.
The governor, disclosed that state government has commission a China company to study soil texture to produce the appropriate fertilizer for the state.
"My dear farmers, ladies and gentlemen, let me warn that no individual or group should purchase the commodity in order to sell at exorbitant rates to the actual farmers. Government has devised strategies of apprehending anybody who indulges in this unwholesome act and shall be dealt decisively"
"I need to point out that, in our determination to harness the agricultural potentials in the State, Government has procured four fertilizer blending plants from China which have been installed in each of the three senatorial zone of the State. In this connection, we have invited experts that will study the various soil textures with a view to determining which brand of fertilizer to be produced for which soil texture"
"Similarly, we have also keyed into the Federal Government Anchor Borrowers' Programme (ABP) intended to create a linkage between Ancho companies involved in processing Agricultural commodities and provision of farm inputs such as fertilizer, improved seeds and herbicides, as well as soft loans to Small Holder Farmers (SHFs). In this connection, Government has identified 3000 farmers for rice production and 1000 farmers for sesame to benefit from the Ancho-borrowers' scheme"
"At this juncture, let me take the liberty of this occasion to call on all and sundry to continue to preach peace and harmonious co-existence among the diverse groups in the State. This is the only way we can be sure of sustainable agricultural production that can enhance growth and development of the State," he said.