Google to drop support for AdSense mobile application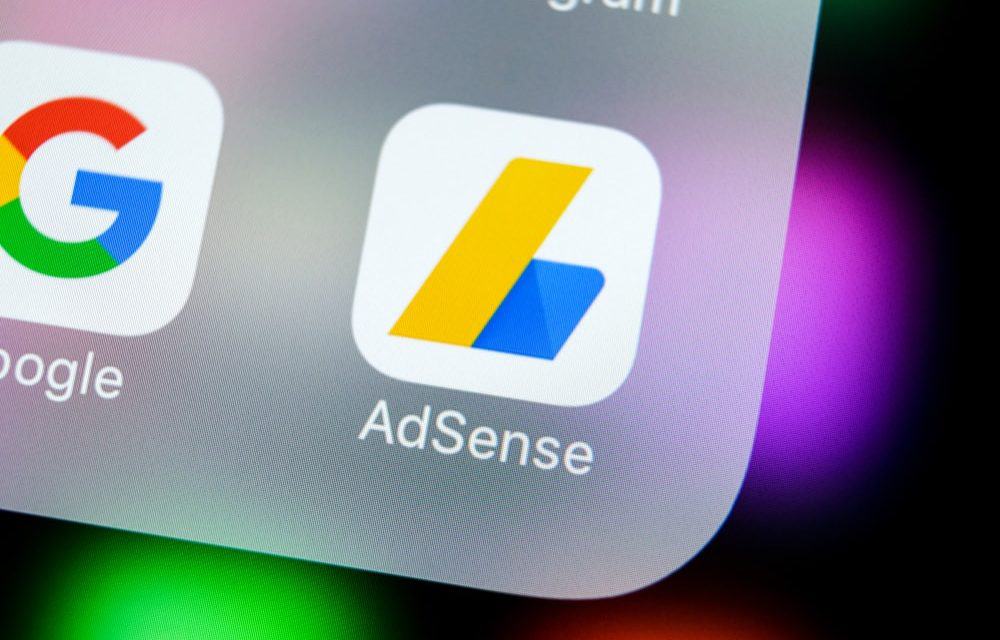 Tech giant, Google has announced its plan to drop support Adsense for mobile on iOS and Android.
Okay.ng understands that Google disclosed this through the Alerts Center on the application on Wednesday.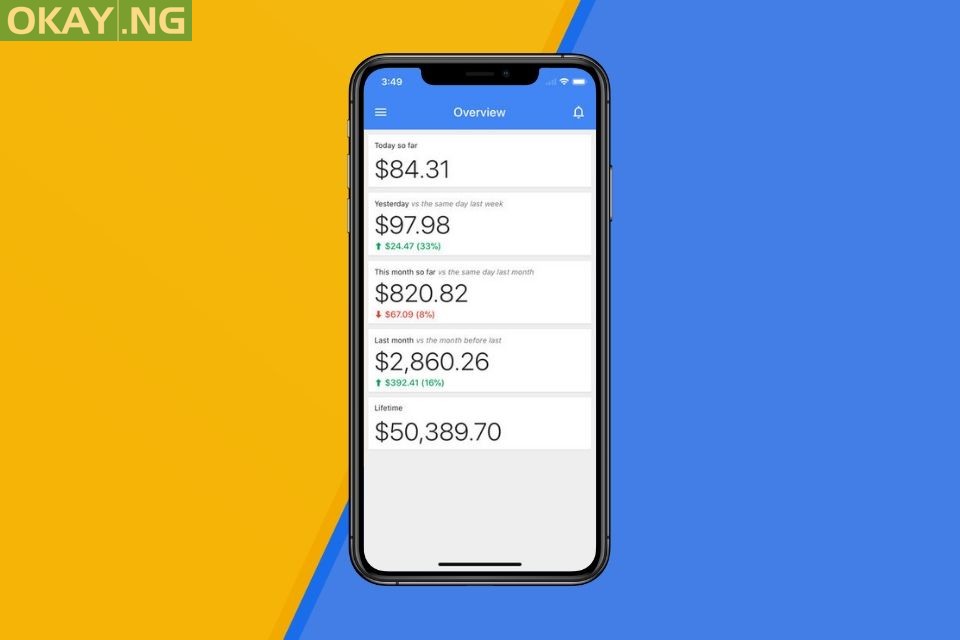 Google in the message advised users to access their accounts on the web version.
The message reads, "Adsense will stop supporting this app in the next few months. Please use our web version instead."
About Google AdSense
Google AdSense is a program run by Google through which website publishers in the Google Network of content sites serve text, images, video, or interactive media advertisements that are targeted to the site content and audience. These advertisements are administered, sorted, and maintained by Google.