Tech
Google Bans Crypto-currency Mining Apps From Play Store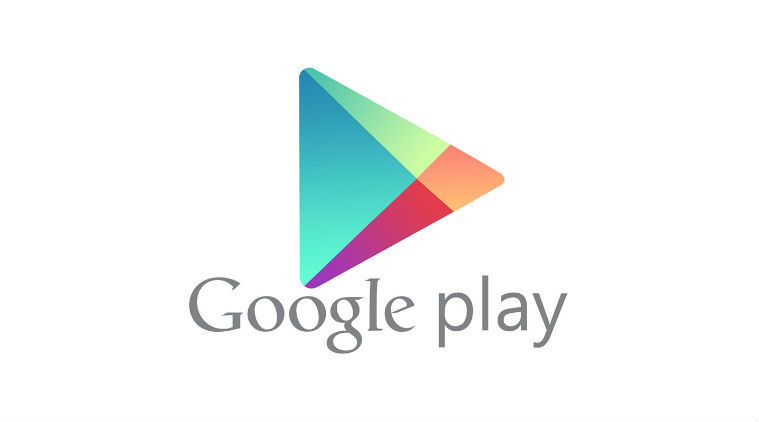 Google has banned crypto-mining apps from its Play Store.
An update to the company's developer policy reads: "We don't allow apps that mine crypto-currency on devices."
The company had previously banned crypto-currency mining extensions on its Chrome browser.
The move marks another step by banks and tech companies get to grips with the practicalities of crypto-currencies.
The ban does not extend to all software involved with mining virtual cash. Google, like Apple, said it would allow people to make apps that let them manage mining being done elsewhere – such as on cloud computer platforms.
Mining for virtual currencies has become profitable in recent years thanks to rapid rises in the valuations of established and new coins. The process of mining often requires huge amounts of processing power if it is to be done quickly.