Google has announced the launch of its new Artificial Intelligence (AI) powered chatbot called Bard.
The company said that the platform will be tested by a group of testers before being rolled out to the public in the coming weeks.
Bard is built on Google's existing large language model Lamda and has been designed to answer questions and find information, much like ChatGPT.
According to Google's CEO Sundar Pichai, the aim of Bard is to "combine the breadth of the world's knowledge with the power, intelligence, and creativity of our large language models."
In a blog, Pichai emphasized the importance of being "bold and responsible" in AI services, but did not elaborate on how Bard would be prevented from sharing harmful or abusive content.
The chatbot will initially operate on a "lightweight" version of Lamda, requiring less power and allowing more users to access the platform at once.
Google's announcement follows wide speculation that Microsoft is set to bring the AI chatbot ChatGPT to its search engine Bing, following a multi-billion-dollar investment in OpenAI, the firm behind ChatGPT.
ChatGPT is known for its ability to answer questions and carry out requests in text form, based on information from the internet as it was in 2021.
Pichai noted that people are now using Google search to ask more nuanced questions, requiring AI to synthesize insights and distil complex information into easy-to-digest formats.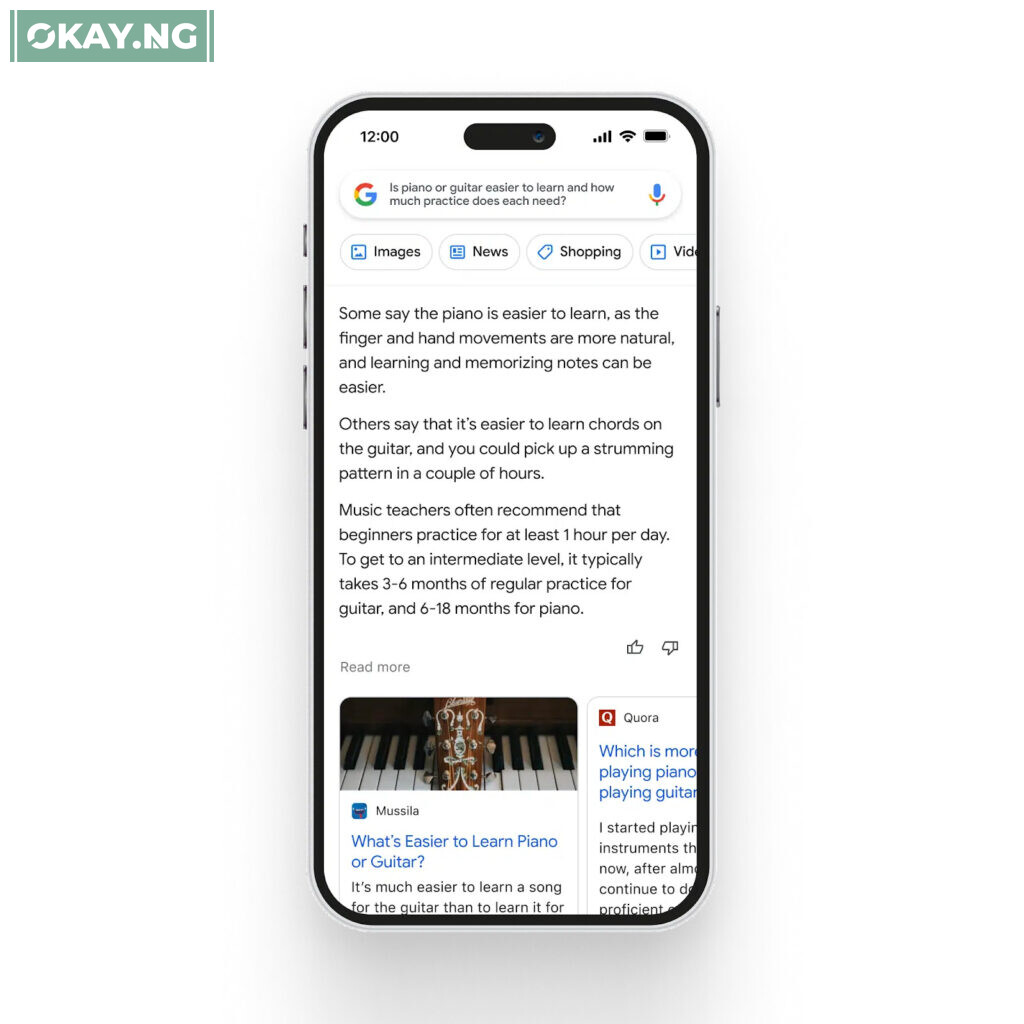 He said, "Soon, you'll see AI-powered features in Search that distil complex information and multiple perspectives into easy-to-digest formats, so you can quickly understand the big picture and learn more from the web."