News
Ghana Shuts Down 400 Businesses Owned By Nigerians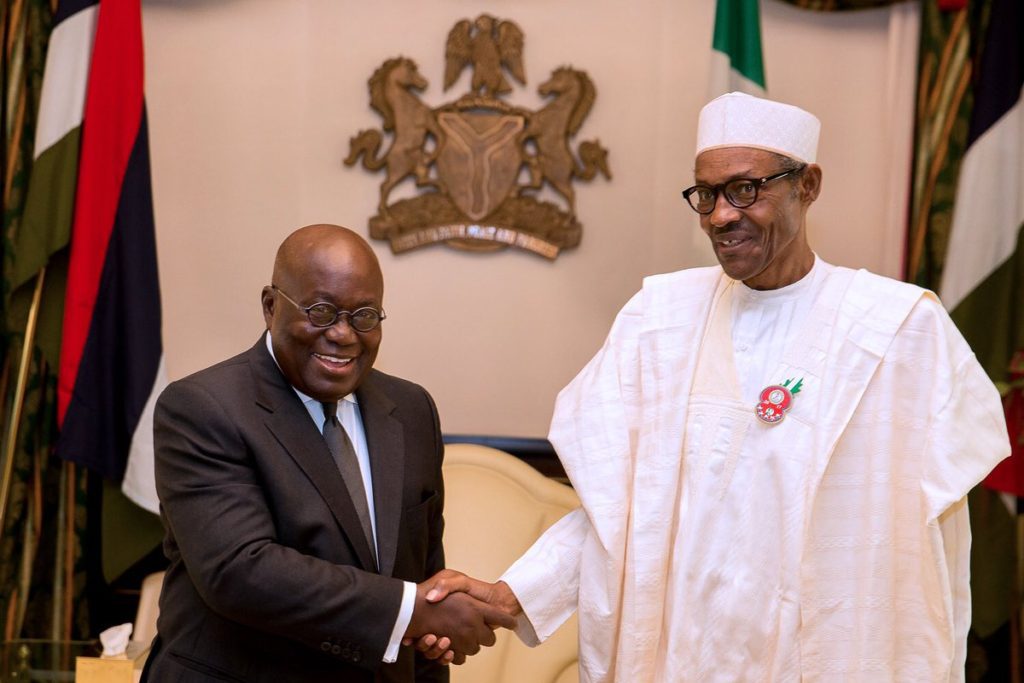 The National Association of Nigerian Traders (NANTS) has revealed that over 400 businesses owned by Nigerians in Ghana has been closed down.
This had sparked protests by the body earlier this week at the Economic Community of West African States (Ecowa) Secretariat in Abuja.
Speaking on the sidelines of the protests where the traders gave Ecowas a one-week ultimatum to address the issue, President of NANTS Ken Ukaoha, alleged that Nigerian traders are subjected to bad treatment by the Ghanaian government.
"This is a save our soul call and the urgency of this protest is to inform you of the state of fear, uncertainty and insecurity that Nigerian traders are currently subjected to in the hands of the government and people of Ghana in different cities under the coordination of Ghana Investment Promotion Centre and Ministry of Trade and Industry," Ukaoha said.
He said members of the association were shut out of business with an eviction order dated July 27, 2018, asking them to "have $1m as minimum foreign investment capital to do business in Ghana."