Gernot Rohr Advises NFF to Settle Super Eagles' Bonuses and Allowances Before 2018 World Cup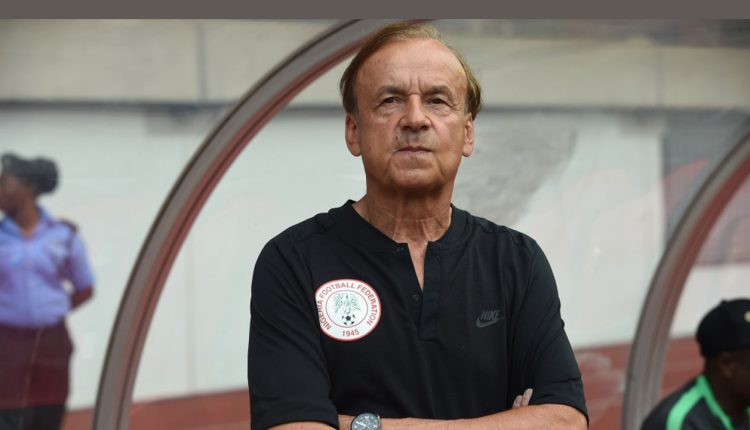 Super Eagles Coach, Gernot Rohr
Nigeria head coach Gernot Rohr has told the country's football federation to settle all financial issues with the players before the 2018 World Cup.
The Super Eagles, three-time African champions, qualified for next year's tournament after beating Zambia 1-0 in Uyo.
But Rohr believes for the team to do well in the competition, the Nigeria Football Federation must ensure bonus or allowance issues do not come up.
"More importantly, we don't want the issue of money to be a problem," the German said.
"The issue of bonuses and allowances, which are the usual African problem we see during the World Cup, must be avoided.
"Such issues will be bad for our preparation. I have told my officials and the federation president that all (such issues) be cleared before the start of the competition."
---