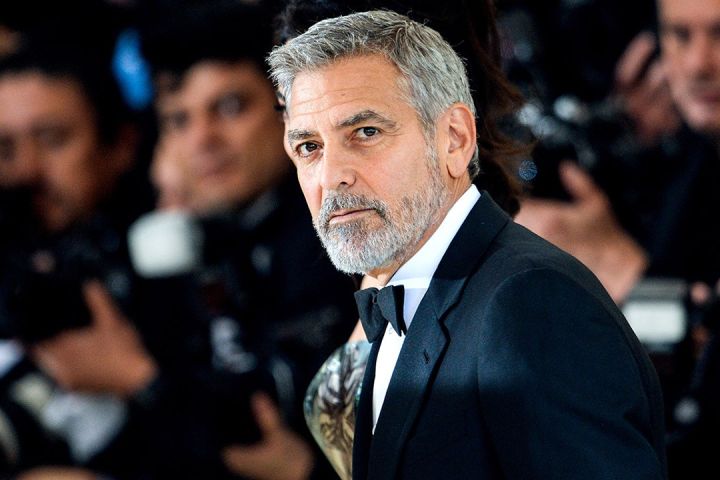 Hollywood actor, producer and director George Clooney has been named Forbes' highest-paid actor.
Clooney took this spot after his share of the $700 million sale of his tequila company, Casamigos to the British liquor company, Diageo surfaced.
He took home a record breaking pre-tax paycheck of $239m between June 1, 2017 and June 1, 2018.
During an interview with Good Morning America, the actor said, "We never planned on starting a tequila company. You know, we made Casamigos just for us to drink.
"Once we did launch the company, we thought, 'Hey, if we could sell a bottle or two, great. If not, at least we still get to drink our own tequila'.
"So, four years later when we were offered a billion dollars to sell the company, yeah, we were kind of shocked."
Concise News reported that Sci-fi star, prominent in blockbuster "Star Wars" Scarlett Johansson became highest paid actress with $40.5m.
See Forbes list of the top ten highest paid actors below:
1. George Clooney — $239m
2. Dwayne "The Rock" Johnson — $124m
3. Robert Downey Jr. — $81m
4. Chris Hemsworth — $64.5m
5. Jackie Chan — $45.5m
6. Will Smith — $42m
7. Akshay Kumar — $40.5m
8. Adam Sandler — $39.5m
9. Salman Khan — $38.5m
10. Chris Evans — $34m
See Forbes list of the top ten highest paid actresses below:
1. Scarlett Johansson — $40.5m
2. Angelina Jolie — $28m
3. Jennifer Aniston — $19.5m
4. Jennifer Lawrence — $18m
5. Reese Witherspoon — $16.5m
6. Mila Kunis — $16m
7. Julia Roberts — $13m
8. Cate Blanchett — $12.5m
9. Melissa McCarthy — $12m
10. Gal Gadot — $10m