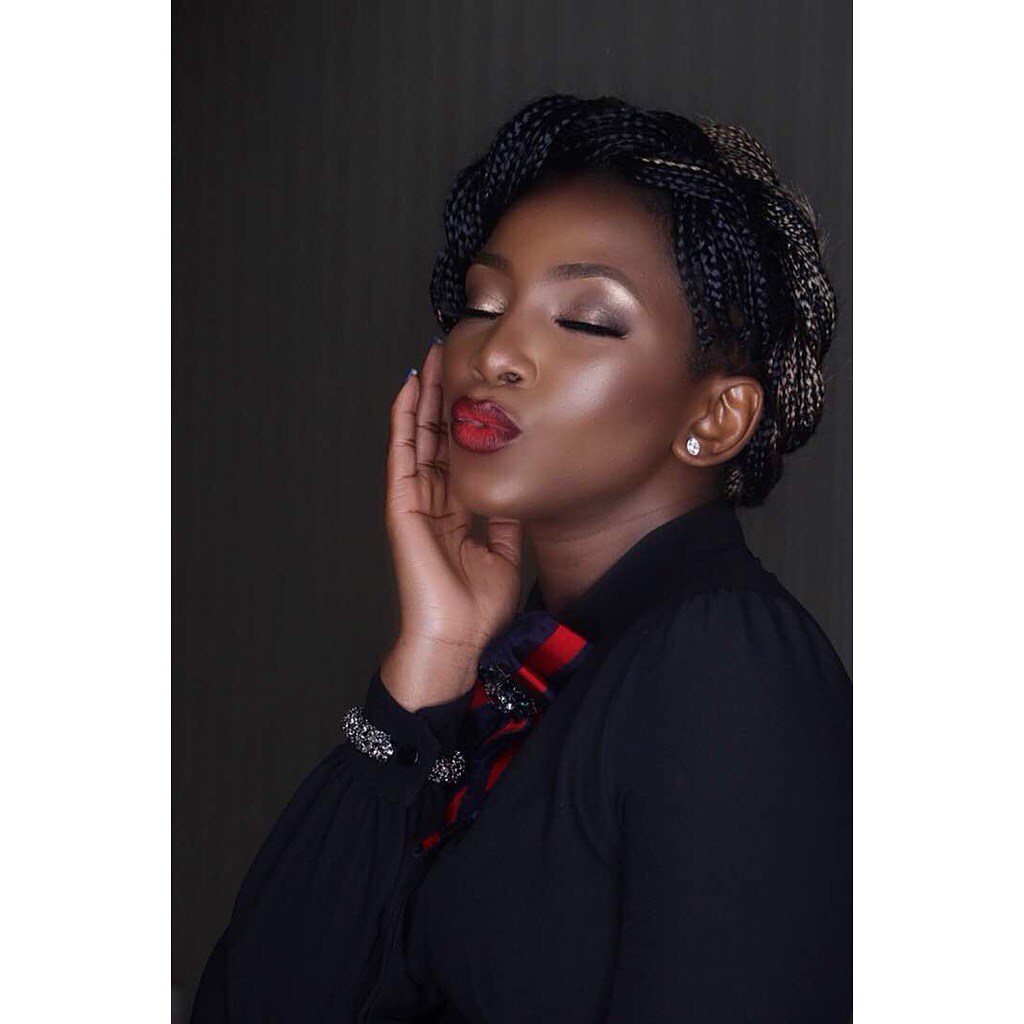 Genevieve Nnaji, Nigerian Actress is marking Two decades in the film industry.
The actress who has gotten so much accolades for her movie "LionHeart" which was debuted on Nextflix shared the news on her Instagram account.
She wrote:
"I mark 20 years in the art of film making. I'm grateful for my life, journey, and growth thus far. I'm happy I could celebrate with you through a product that embodied all of me, mentally and spiritually; for all of your pleasure."
okay recalls that Genevieve Nnaji signed a deal last month with a USA Agency, UTA.