Gambia: Yahya Jammeh Donates All Harvested Rice In His Farm to President Adama Barrow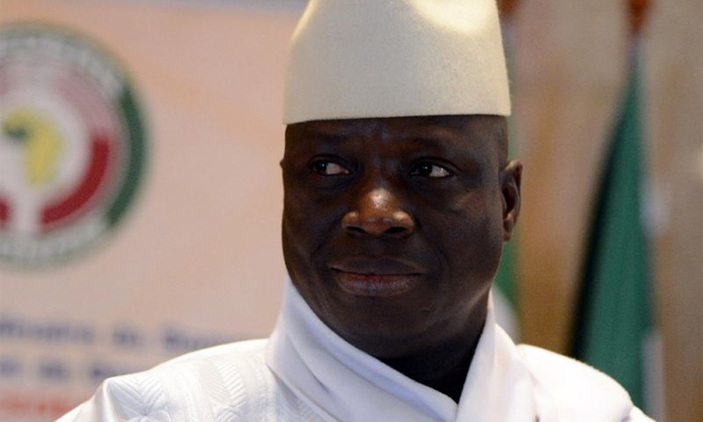 Former President Yahya Jammeh has donated all his proceeds harvested from the 2016 farms to President Adama Barrow to be distributed to women in the small West African country.
Yahya Jammeh
---
Jammeh stated this on Gambian state TV over the weekend.
He said: "I hereby wish President Adama Barrow all the best from the bottom of my heart. The Almighty Allah has decided, and I will be found wanting if I as a Muslim and a former president do not sincerely wish him and his administration all the best".
"On this note, I hereby donate to President Adama Barrow all the rice that is harvested in my Vision 2016 farms. This is the entire harvest for him to give to women who have been helping at the farms in CRR – Central River Division".