France Bans Children From Using Smartphones In School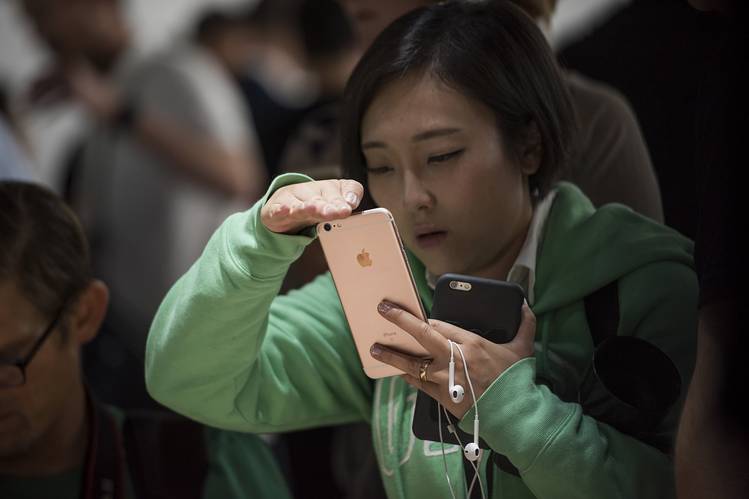 French lawmakers on Monday passed a law banning schoolchildren from having smartphones and other internet-enabled devices at schools.
According to Education Minister Jean-Michel Blanquer, the ban on smartphones as well as other kinds of internet-connected devices, such as tablets, applies to schoolchildren between 3 and 15 years of age, and was passed by lawmakers on Monday.
Blanquer added that French high schools, or lycées, with students 15 and older, will get to choose whether to adopt the phone ban for their pupils.
"We know today that there is a phenomenon of screen addiction, the phenomenon of bad mobile phone use… Our main role is to protect children and adolescents. It is a fundamental role of education, and this law allows it," Blanquer said on French news channel BFMTV.
The law fulfills one of President Emmanuel Macron's campaign promises and it was supported by members of Macron's centrist La République en Marche! party.
Some lawmakers from the right and the left abstained, claiming the law would change little.