News
France Agrees to Return 26 Artifacts to Benin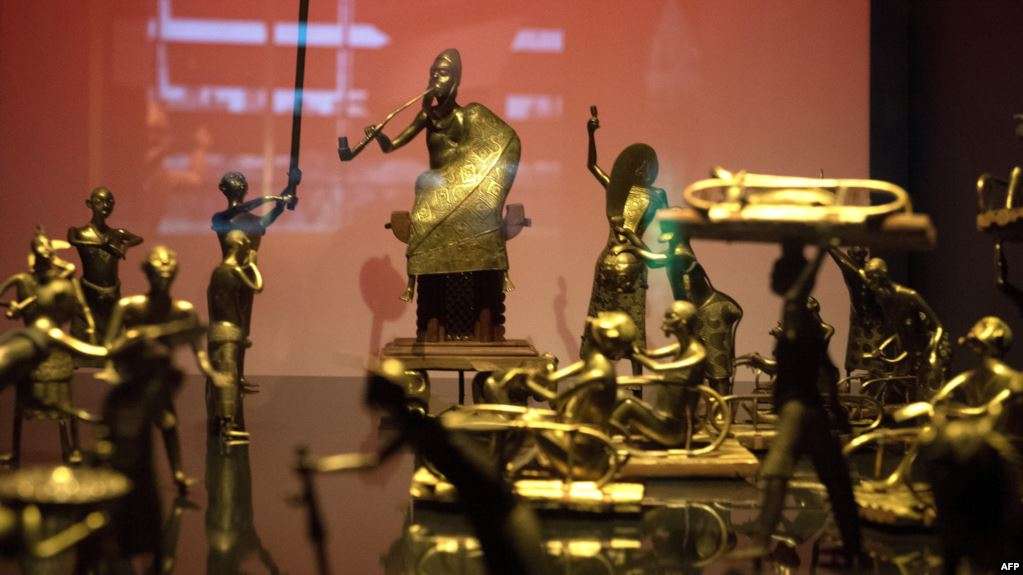 France has agreed to return 26 Benin artifacts stolen by colonial masters.
French President Emmanuel Macron has agreed to return the artifacts to Benin without any further delays.
The decision came after experts commissioned by Macron to study the issue of African treasures held by French museums presented the findings of their report to the president.
In words;
"I cannot accept that a large part of cultural heritage from several African countries is in France," Macron told a group of students during a November 2017 speech at the University of Ouagadougou in the capital of Burkina Faso. "African heritage can't just be in European private collections and museums."
"African heritage," Macron noted, "must be highlighted in Paris, but also in Dakar, in Lagos, in Cotonou. In the next five years, I want the conditions to be met for the temporary or permanent restitution of African heritage to Africa," he added, speaking of "the crimes of colonialism" and saying he comes from a generation that does not tell African nations what to do.
Macron, who has sought improved relations with countries on the African continent, has appointed Senegalese writer Felwine Sarr and French art historian Bénédicte Savoy to assess how to return artifacts presently in France to African countries.