Fox Developing '24' Prequel Series of Young Jack Bauer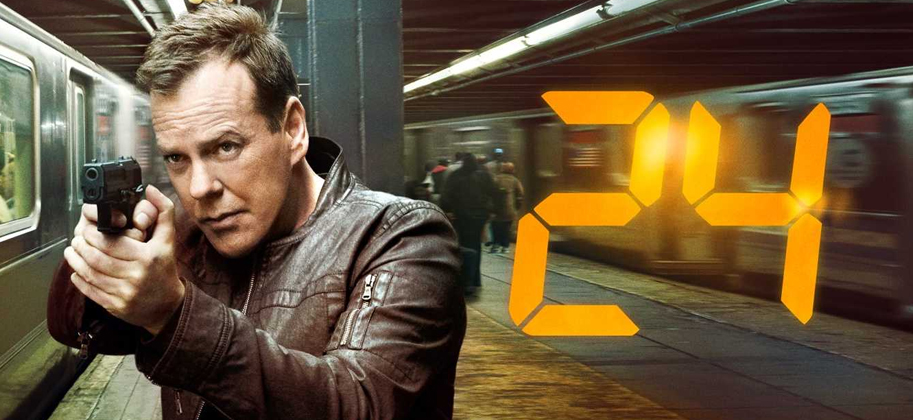 Fox television is reportedly working on a prequel of the lead character of popular TV series "24", Jack Bauer.
Co-president of 20th Century Fox television Dana Walden confirmed that they were in talks with "24's" original creators Joel Surnow and Bob Cochran.
Hollywood Reporter gathered that they found the prequel idea a "really exciting idea" that was also "very compelling".
It was gathered that this series will be produced by Howard Gordon and co-written by Surnow and Cochran.
According to Hollywood Reporter, this prequel unlike the series itself will not focus on American intelligence and CTU, rather, it will be focused on other modes.
It was gathered that the prequel will be the 4th project in line with Original 25, 24: Legacy and 24: Live Another Day.
The media revealed that the prequel does not feature Kiefer Sutherland.
The release date has also not been disclosed.