Four People Killed As Explosion Rocks IDP Camp in Borno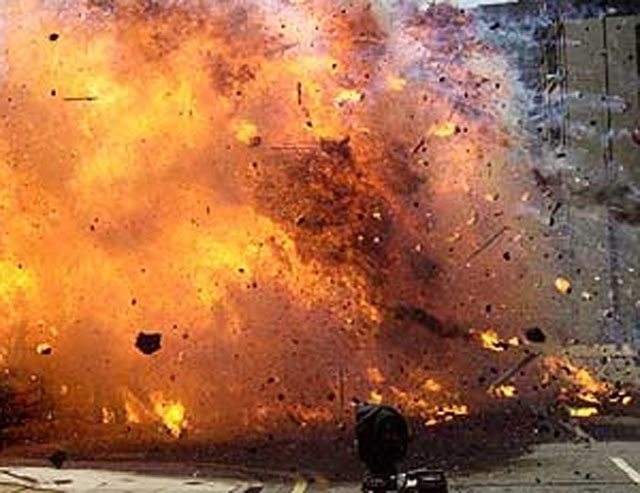 An explosion has killed four persons at an Internally Displaced Persons' camp in Borno State, said Doctors Without Borders on Tuesday.
In addition, a military source confirmed that five persons died in the incident.
It was gathered that the blast took place at about noon on Monday in Pulka, Gwoza area of Borno.
The place is where a Spanish team from the medical charity is providing healthcare.
According to reports, the incident was earlier touted to be caused by a suicide bomber.
However, a military source later noted that the examination of the blast scene indicated it may have been caused by a mortar shell.
According to an MSF spokesman in Borno, Ivan Munoz, the blast killed three people and injured seven, one of whom later died after being admitted for treatment.
"All our staff are safe. The team is monitoring the security situation to assess any further steps," he added.
"We are still examining the fragments (of the mortar shell) to determine where it came from and who is responsible.
"It is not clear if it was a stray projectile or deliberate attack."