News
Four new emirs to maintain first-class status despite court ruling — Kano Govt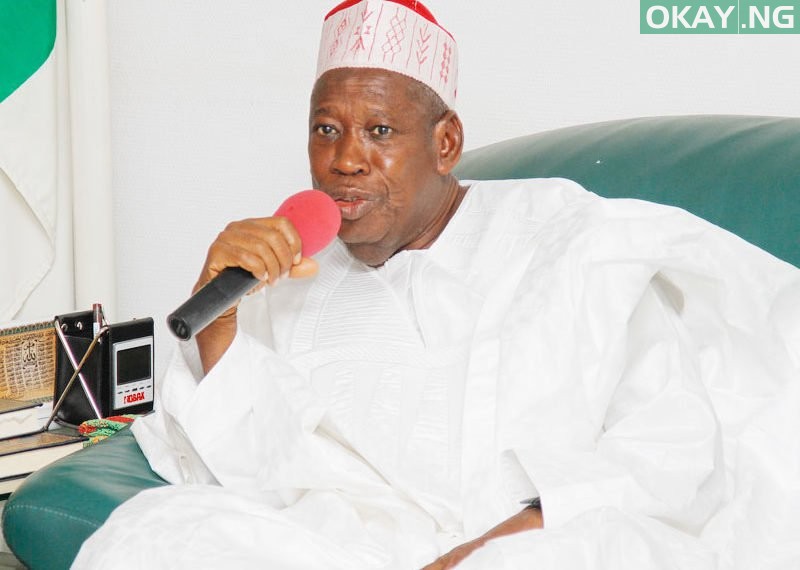 The Kano State Government has said that despite the court dissolving the four newly created emirates, the emirs will maintain their first-class status.
Okay.ng had reported that the Kano High Court on Thursday nullified the appointment of four new emirs upgraded to the status of first-class emirs by Governor Abdullahi Umar Ganduje.
The emirs are Emir of Bichi, Alhaji Aminu Ado Bayero; emir of Karaye, Alhaji Ibrahim Abubakar; emir of Rano, Alhaji Tafida Abubakar and Emir of Gaya, Alhaji Ibrahim Abdulkadir.
In the ruling, Justice Usman Na'Abba said the law creating the new emirates did not follow due process.
Muhammad Garba, the state Commissioner of Information, reacting to the court order in a statement said the state government is studying the ruling.
The statement read, "Kano state government says it is studying the ruling of Kano high court on the creation of four new emirates in the state with a view to taking immediate appropriate action.
"It is regretted that despite the constitutional power and authority conferred on the State Assembly on such progressive and important issue, the court rules otherwise.
"The government will not fold its arms and concedes such constitutional power in the interest of the well-being of the people and general development of the state."