News
Foreign Airlines Reverse Boycott of Kaduna Airport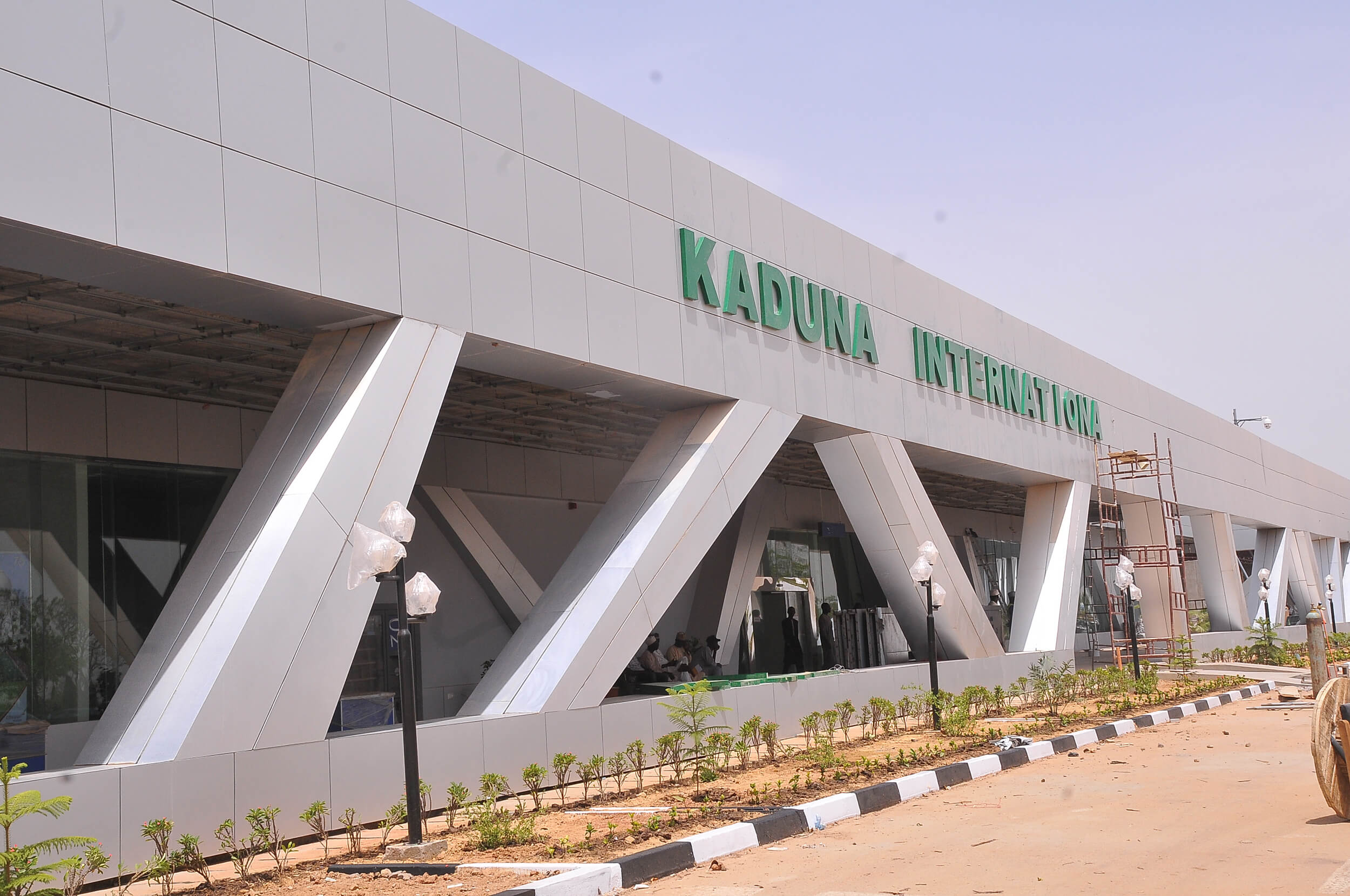 HIGHLIGHT – Kaduna Airport
---
Some foreign airlines have reversed their boycott of Kaduna International Airport as alternative aerodrome during the temporary closure of Nnamdi Azikiwe International Airport (NAIA) Abuja, for repair works.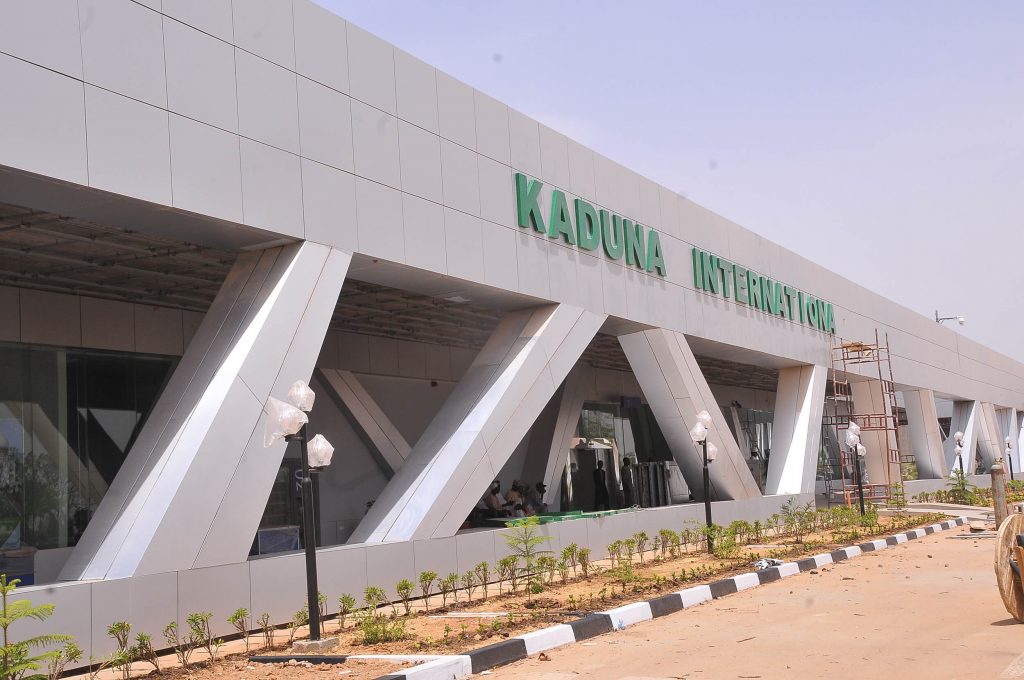 Kaduna International Airport
---
Following an inspection of the refurbished Kaduna airport, carriers like Lufthansa have now expressed their intention to fly to Kaduna.
Meanwhile, Ethiopian Airlines' Boeing 787 Dream Liner was welcomed to a ceremonial water shower Wednesday in Kaduna, to flag off the beginning of Abuja-bound flights diversion and closure of Abuja airport.
Ethiopian Airlines, which is the largest in Africa, had pledged to fly to Kaduna at a time foreign legacy carriers rejected the option, citing security and logistic concerns.
Minister of State for Aviation, Hadi Sirika, while welcoming Ethiopian Airlines and rounding off inspection of the new terminal, said: "I told Lufthansa in Frankfurt and British Airways that we are in the time of need but not stupid to close down Abuja and open Kaduna. It borders on safety.
"My disappointment was that none of them came to inspect the Kaduna airport to see what we have or don't have. If they had done so, I would have provided for them what they need.
"Ethiopian Airlines are here today because they came here to inspect. They said, well, your fire cover is Category 7, you need to upgrade to Category 9. They said also your tower is obstructed where it is, is not fair enough, bring in the mobile tower. And I said done, to prove to them that we are ready to please back them."
Sirika disclosed that the foreign airlines, however, came on March 1 to inspect the Kaduna airport and began to have a change of mind. "They visited Kaduna and saw the amount of work done. They saw the airfield lighting, runway markings and other things we have done. They saw the general ambiance of the security.
"They saw all these and said they would reconsider, sending reports to their headquarters. Most of them have called us that they have considered. One of the airlines (Lufthansa) has said that they will begin next week," he said.
Managing Director of the Nigerian Airspace Management Agency (NAMA), Capt. Fola Akinkuotu, said given the level of investment already deployed to Kaduna, "it is better for the airlines and also for commercial reasons, to operate from here."